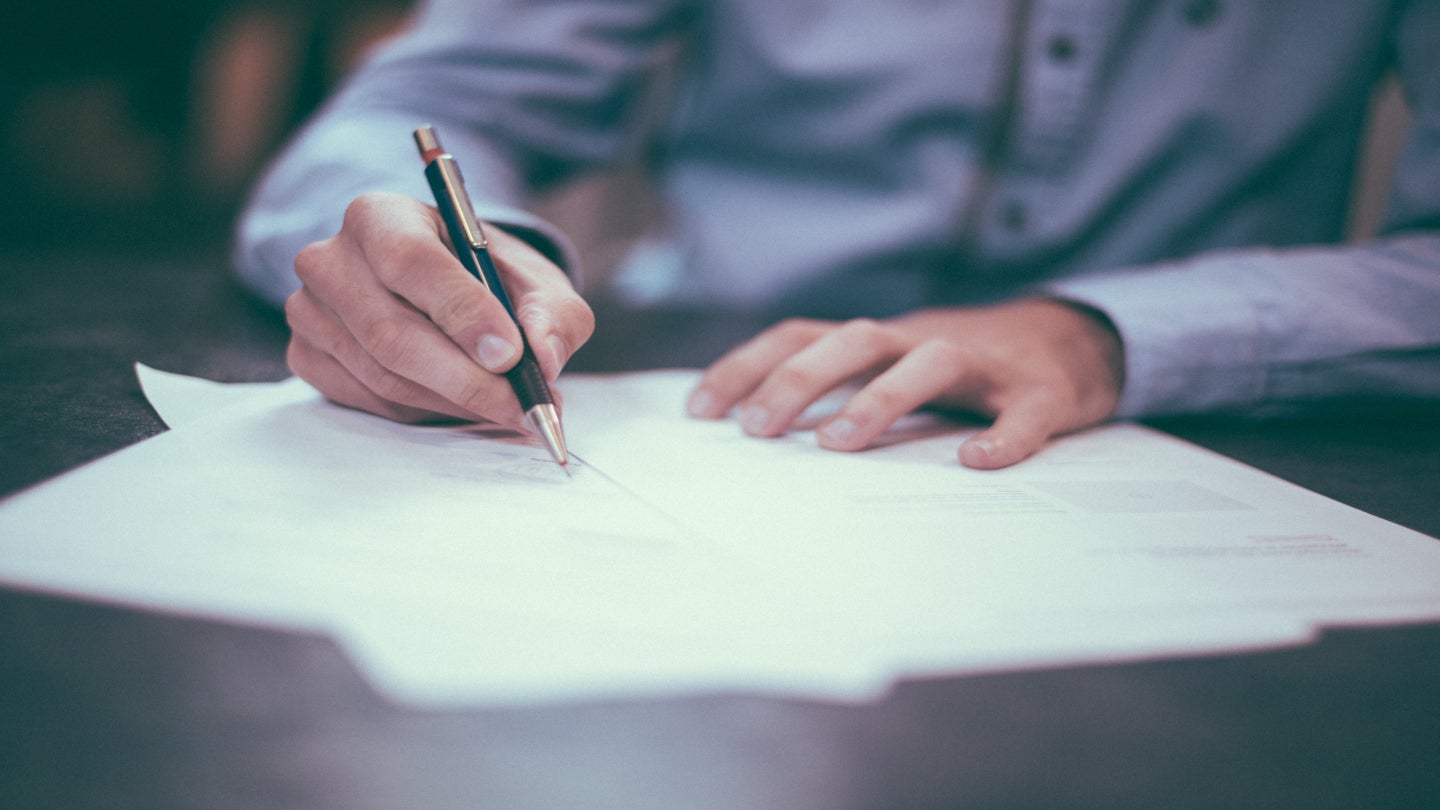 Max Healthcare Institute has led the race to acquire Care Hospitals from private equity firm TPG, following a year of negotiations for the sale of the hospital chain, reported ET Healthworld.com.
Talks with multiple parties were stymied by disagreements over the valuation of the chain and its international footprint, but Max and TPG signed a deal exclusivity agreement for bilateral negotiations last month.
Abhay Soi-led Max has given a firm offer to TPG within the stipulated six-week window for a buyout.
The offer, which includes an option on the Bangladesh assets, could see Care Hospitals valued at between Rs5,500 and Rs6,500 crore ($671m to $793m).
Max is reportedly interested in retaining the option of purchasing the Bangladesh assets later, depending on the final terms of the deal.
Blackstone, a private equity fund, is another contender for the acquisition but talks with TPG faltered over disagreements on valuation.
Care Hospitals is a 2,400-bed hospital chain owned by TPG Growth platform Evercare, which acquired the healthcare portfolio of the United Arab Emirates' Abraaj Growth Markets Health Fund in 2018, giving it a majority stake in Care Hospitals.
The terms of the deal and the final valuation will be revealed in the coming weeks, the report added.