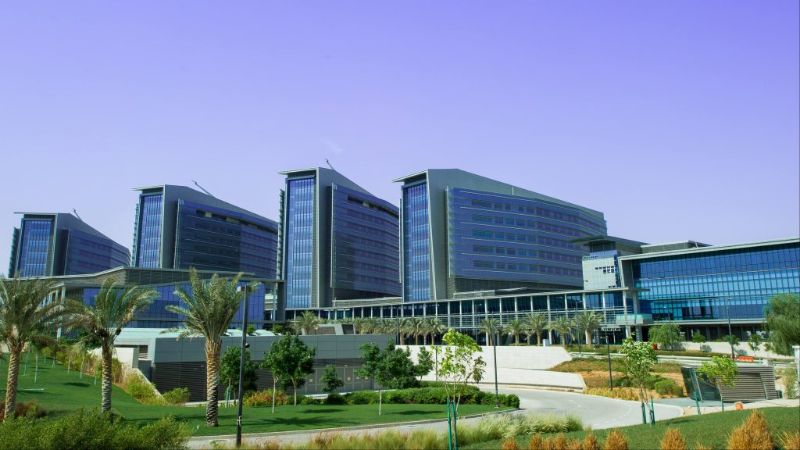 US-based Mayo Clinic has invested $50m in a 741-bed hospital project, named Sheikh Shakhbout Medical City, in Abu Dhabi, UAE.
Sheikh Shakhbout Medical City is a joint venture (JV) between Mayo and the Abu Dhabi Health Services (SEHA). The JV was originally entered in November last year and the hospital started accepting patients in late 2019.
Under the JV agreement, Mayo became a shareholder in the new operating company. Sheikh Shakhbout Medical City delivers specialty care across multiple clinical practices.
Mayo and SEHA developed a plan to activate 24 specialty clinics, including the 300,000m2 Sheikh Shakhbout Medical City hospital.
When the project was announced, Mayo Clinic CEO Gianrico Farrugia said: "This is a collaboration and a unique partnership in the region, with Mayo Clinic physicians, nurses, administrators and others working side by side with colleagues from SEHA.
"We look forward to transforming Sheikh Shakhbout Medical City into the premier destination for medical care in the region."
The latest investment provides Mayo with a 25% equity stake in the hospital project, according to its recent quarterly financial report.
For the second quarter of this year from 1 April to 30 June, Mayo recorded revenues of $3.22bn, with net operating income of $154m. The clinic was shut for approximately six weeks of the quarter in the wake of the ongoing Covid-19 pandemic.
With temporary staff and pay reductions, Mayo reported expense reductions totaling $300m in May and June. The hospital also obtained $173m in emergency relief funds.