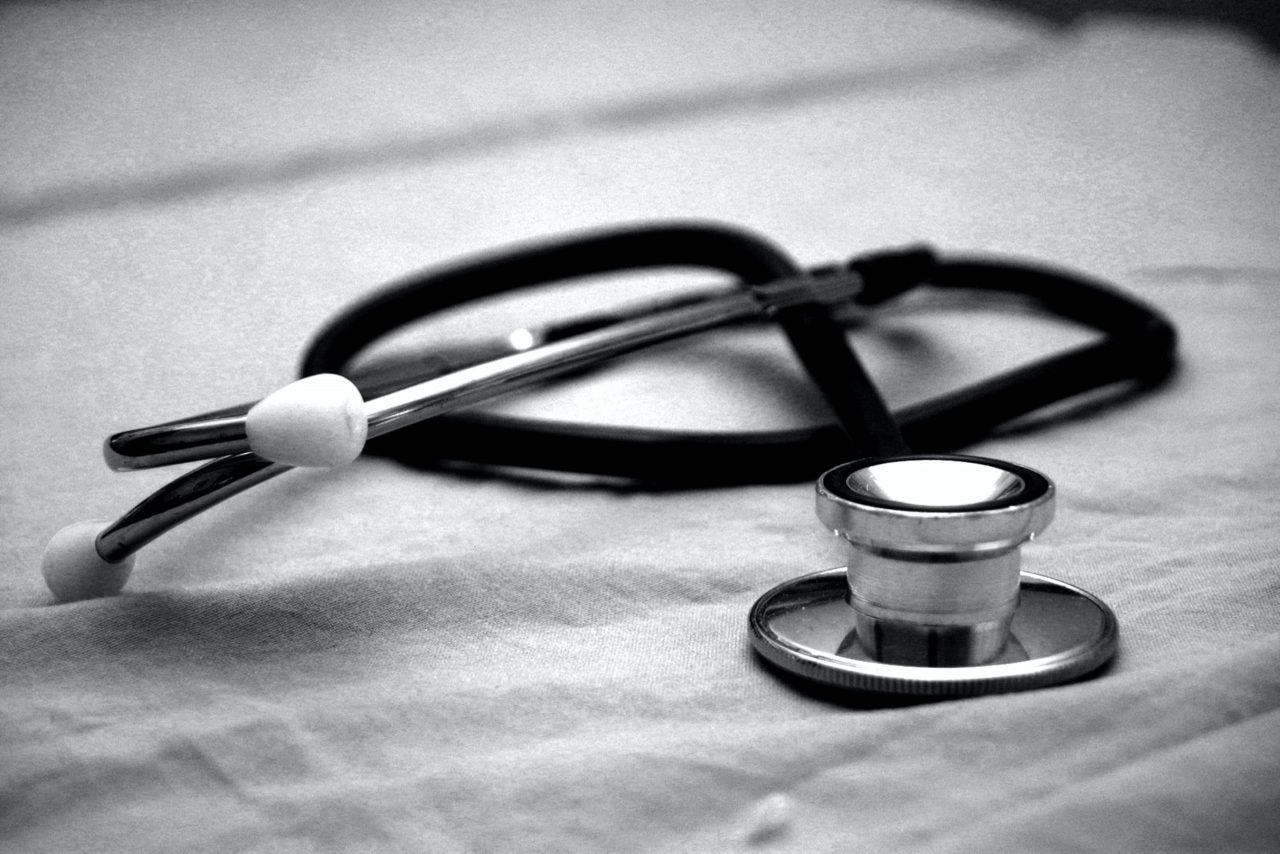 Radiology Partners has signed a definitive agreement to acquire Mednax Radiology Solutions from MEDNAX for a total cash consideration of $885m.
MEDNAX provides maternal-fetal, newborn and paediatric subspecialty care. This deal to sell the company's Radiology Solutions unit comes after considerable discussions and due diligence with multiple parties.
MEDNAX Radiology Solutions was established in 2015. It delivers on-the-ground and in-the-cloud radiology services to hospitals, clinics, imaging centres and referring physicians.
It leverages a combination of physician groups and the vRad teleradiology firm.
MEDNAX CEO Mark Ordan said: "This transaction will enable MEDNAX to return to our core Pediatrix and Obstetrix medical groups.
"We believe our dedication of resources and focus on the clinical services our company provides to women and children is best for all stakeholders. We believe this transaction will also enable increased efficiency and a path for solid growth."
Founded in 2012, Radiology Partners offers services to nearly 1,300 hospitals, clinics and imaging centress across 26 states.
The acquisition of MEDNAX Radiology Solutions is intended to enable comprehensive radiology and teleradiology services in the US.
Radiology Partners CEO Rich Whitney said: "We believe the benefits of increased scale, paired with local practice autonomy and physician leadership, will allow us to continue to advance patient care, improve clinical value and ultimately transform radiology.
"The addition of these leading practices, as well as the nation's premier tech-enabled teleradiology platform, presents an amazing opportunity to accelerate our progress on this important mission."
Subject to customary closing conditions, the transaction is set to close in the fourth quarter of this year.
After closing of the deal, the combined entity will run as Radiology Partners and include more than 2,400 radiology physicians who provide services across 50 states and the District of Columbia.