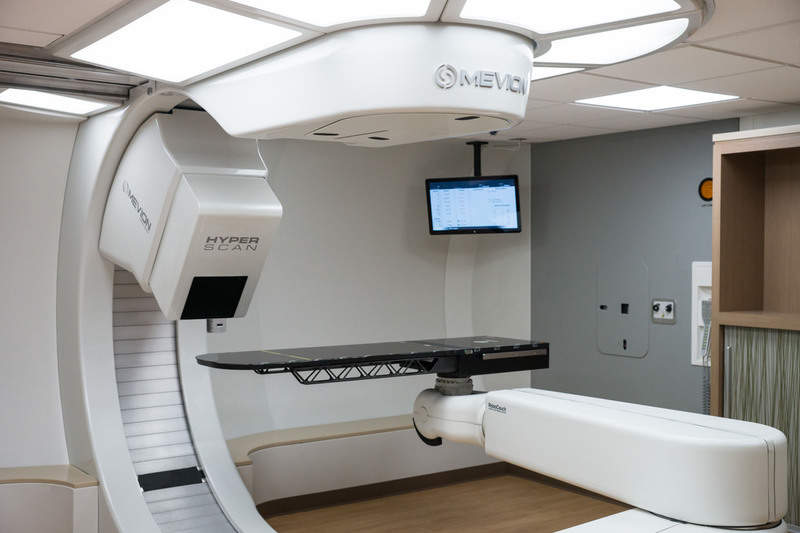 MedStar Georgetown University Hospital in the US has started treatment with Mevion S250i Proton Therapy System, which includes HYPERSCAN pencil beam scanning (PBS ).
The new equipment uses proton beams to destroy cancerous tumours. It will be used to treat cancers of the brain, prostate, lung, liver, pancreas, esophagus, head and neck, as well as cancer in children.
Mevion Medical Systems CEO Joseph Jachinowski said: "The launch of the HYPERSCAN system is a major milestone in the field of proton therapy. It is the realisation of a vision to create the most clinically advanced and economically viable proton therapy system in the world making proton therapy accessible across the spectrum of healthcare providers.
"Mevion has consistently pushed the field of proton therapy forward. We first changed proton therapy by introducing a new paradigm of economic, compact proton systems and now we are doing it again by deploying an advanced approach to pencil beam delivery."
Proton therapy is an accurate form of radiation therapy and is capable of reducing the amount of radiation exposure in some cancers.
The HYPERSCAN enhances on existing proton scanning capabilities and allows clinicians to deliver conformal fields faster and with more precision.
It features the Adaptive Aperture technology to achieve sharp lateral dose gradients.
The proton multi-leaf collimator (pMLC) has been designed to protect sensitive organs at every energy layer of the treatment.
Additionally, Mevion is set to install its S250i system at centres across the US and Europe. Two more HYPERSCAN centres will start treating patients by the end of this year.