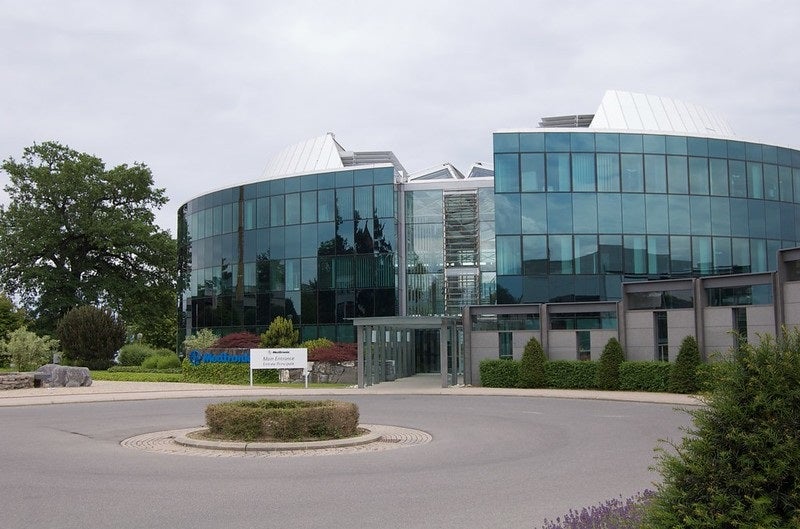 Medtronic Canada has signed an exclusive corporate agreement with Cloud DX to offer virtual and remote patient monitoring (RPM) solutions across the country.
Under the partnership, Medtronic will be able to advance its commitment to enhance patient outcomes and minimise overall costs.
The RPM technology and services of Cloud DX are exclusive to Medtronic and its client base in Canada.
Initially, Medtronic plans to integrate Cloud DX's Connected Health platform and related services within perioperative as well as complex chronic disease pathways in Canada.
As part of the agreement, a chronic care or surgical patient will be enrolled onto the platform to generate recurring revenue, depending on the monitoring programme length.
Medtronic Canada New Partnerships and Solutions national director Jessica Rudd said: "Medtronic is committed to partnering with Canada-based SMEs to advance the Canadian life sciences ecosystem.
"More importantly, Medtronic Canada is dedicated to responding to the needs of our Canadian healthcare system, and we are committed to enabling equitable access to care and patient empowerment and reducing the burden on our precious health human resources."
Cloud DX has the ability to generate revenue upfront for kits that are prescribed to patients to be used at home.
Furthermore, through customisations, consulting, and special services, extra revenues could be generated.
Cloud DX CEO and founder Robert Kaul said: "This collaboration means remote care will be widely available across Canada. This cutting-edge level of care can directly impact over one million Canadians with life changing support and truly modern healthcare solutions.
"Our Connected Health virtual care platform is preferred by clinicians and has received 100% patient satisfaction scores in multiple studies; we have a proven track record of superior deployment and compliance, and demonstrated unsurpassed expertise in the RPM sector space."