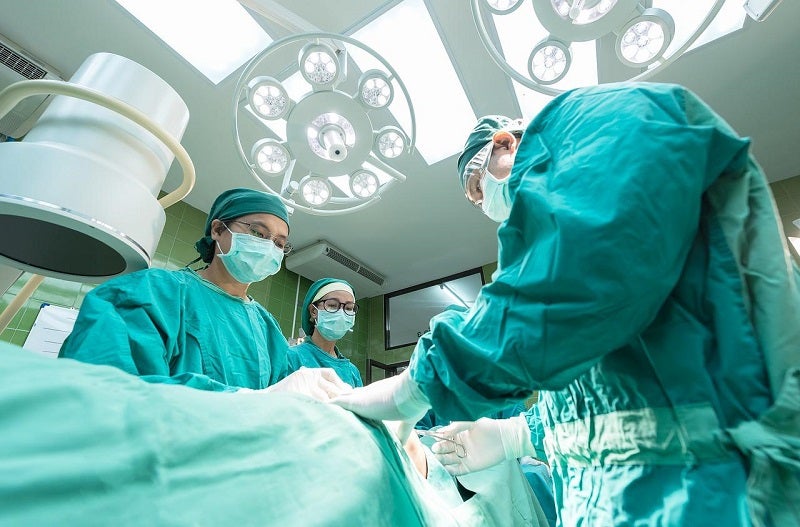 Mercy Health – Youngstown and Kindred Rehabilitation Services (KRS) have announced a joint venture partnership to build Mercy Health Rehabilitation Hospital in the US.
The standalone, 60-bed acute inpatient rehabilitation hospital will be situated in the Mahoning Valley.
KRS, a business unit of LifePoint Health, agreed to manage the everyday operations of the hospital.
The hospital will feature all private rooms. It will focus on acute inpatient rehabilitation for patients who suffer from traumatic brain injury, stroke, spinal cord injury, complex neurological disorders, orthopaedic conditions, multiple trauma, amputation and other injuries or disorders.
Additionally, the facility will have multidisciplinary therapy gymnasiums with therapeutic technologies, including augmented-reality balance training, therapy bionics and a full-body exoskeleton.
A therapeutic courtyard with exterior services is also part of the hospital to back patient care.
Mercy Health – Lorain and Youngstown MD and market president John Luellen said: "We are excited to partner with Kindred in this specialty hospital that will bring their experience and track record of outstanding acute inpatient rehabilitation care to our patients and the Mahoning Valley.
"This hospital will greatly expand Mercy Health's ability to provide much-needed inpatient rehabilitation care and help us further our mission of bringing good help to those in need."
Anticipated to start in early 2023, the construction of Mercy Health Rehabilitation Hospital is expected to open in 2024.
Mercy Health Rehabilitation Hospital will be the third joint-venture, standalone inpatient rehabilitation hospital of KRS in Ohio, upon completion.
---