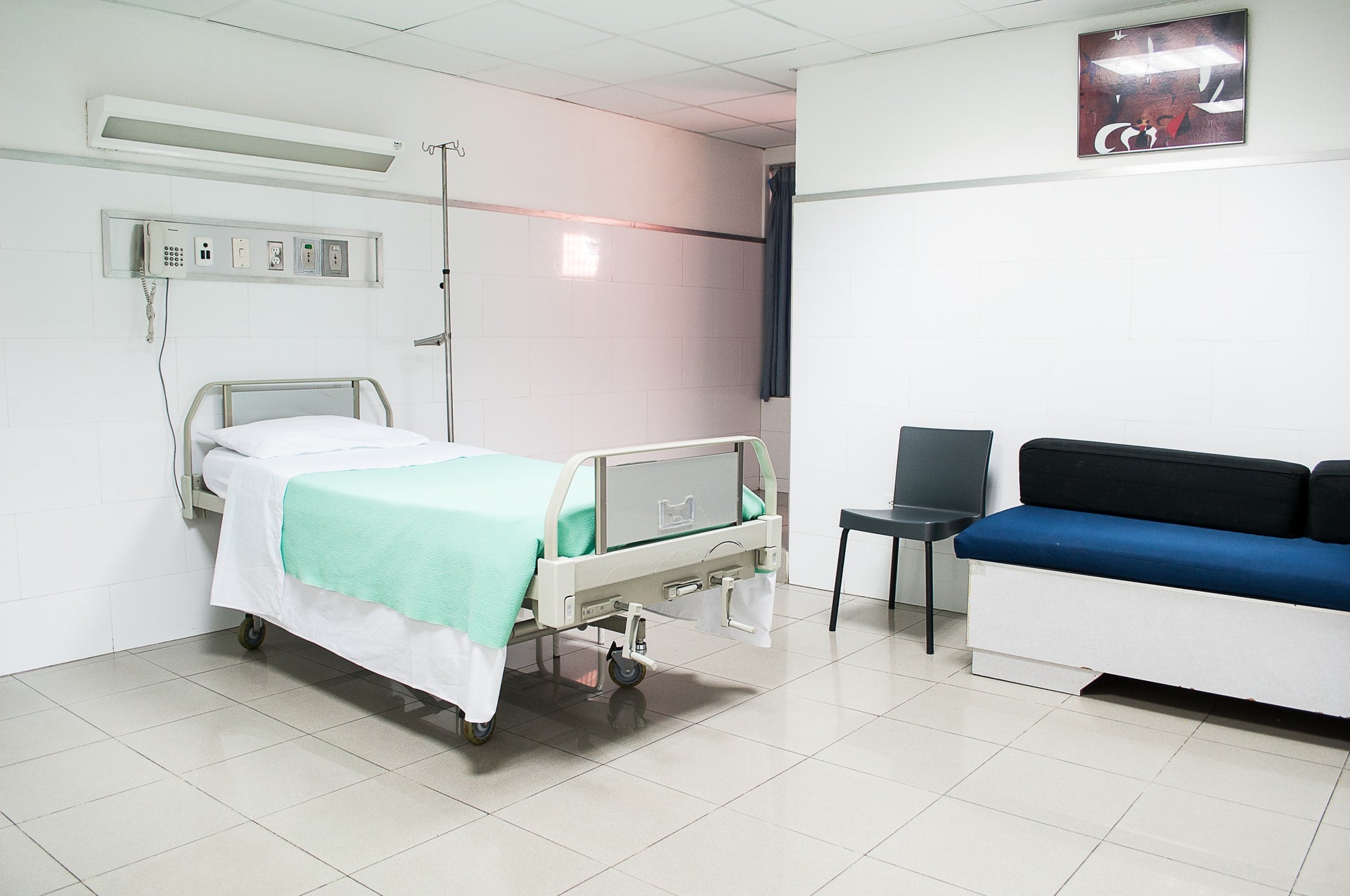 Non-profit health care system Mercy Health and Universal Health Services (UHS) have announced plans to construct a new inpatient psychiatric hospital in Kent County, Michigan, US.
To be built near the Mercy Health Southwest Campus, the new facility will feature 60 adult inpatient beds, a 24-bed geriatric psychiatric unit and provide partial hospitalisation and crisis management services.
Recently, UHS's affiliate Havenwyck Hospital was issued a state Certificate of Need (CON) proposed decision, an initial approval for the development of the new hospital.
Mercy Health stated that the hospital will address the growing need for accessible, high-quality behavioural health services in West Michigan.
Mercy Health Saint Mary's interim president and chief medical officer Matthew Biersack said: "The need is here and growing. The shortage of mental health resources is a national issue.
"Approval of the CON applications is a positive step forward on our journey to expand access and options serving more patients in Kent county and surrounding communities."
Mercy Health Saint Mary's offers behavioural health care services through its inpatient unit, outpatient and ambulatory care sites, and tele-psychiatry programmes.
Upon receipt of CON final decision, Mercy Health and UHS are expected to finalise a joint venture over the next few months for the development of the new hospital.
UHS Behavioural Health divisional vice-president Diane Henneman said: "We are excited to work together with Mercy Health on the construction of a new facility that will incorporate the latest innovative evidence-based care elements for maximum patient safety."
Construction work on the new inpatient behavioural health hospital, which is subject to final CON and other regulatory approvals, is expected commence this year and anticipated to be opened in 2023.