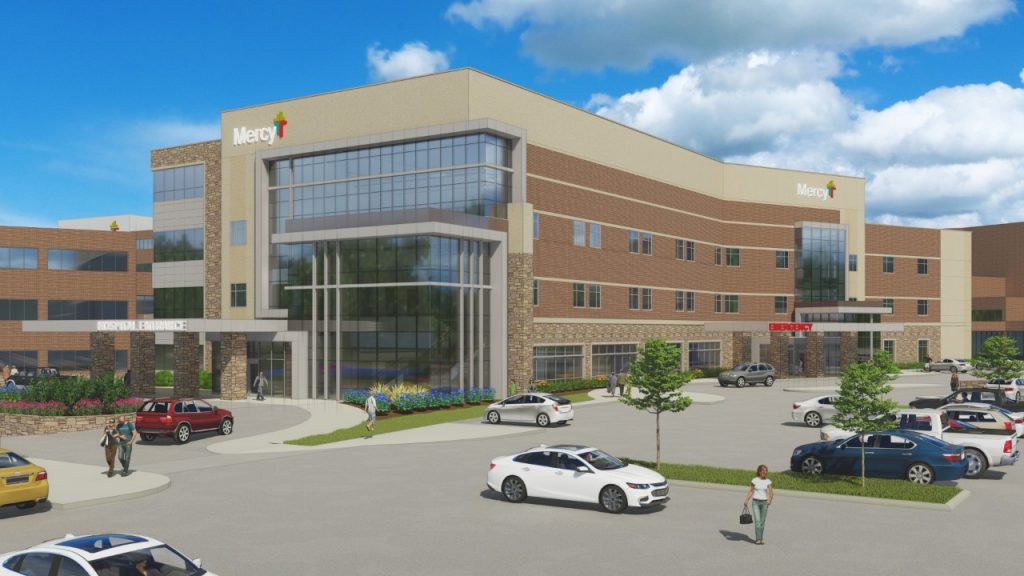 Mercy Hospital Fort Smith has plans for a new $162m project to expand its emergency room (ER) and intensive care unit (ICU) in Arkansas, US.
The project will extend ER rooms from 29 to 50 while boosting ICU capacity from 38 to 64. This expansion is intended to enable better workflow and flexibility.
Mercy Hospital Fort Smith noted that the new Emergency Department will help accept nearly 25,000 additional patient visits a year.
In addition, the department will comprise special aspects for patients with infectious diseases and behavioural health conditions.
The hospital is also adding 140 parking spaces to support the expansion and parking will be closer to the new ER entry.
Commenting on the expansion, Mercy Fort Smith medical affairs chief Dr Paul Bean said: "It will increase our ability to care for more patients and will actually improve the care we provide.
"It will allow us to expand the services that we provide, which will allow patients to stay in Fort Smith for the care they need."
The existing ER cannot cater to the volume, acuity or type of patients seen by Mercy Hospital Fort Smith recently, the hospital's president Ryan Gehrig added.
Over the last ten years, the hospital incorporated several medical services. It is also handling complex surgeries and procedures, in turn generating demand for critical care beds.
The expansion of ICU beds will more than double the rooms that can support ventilators. The facility has an automation system that can enable the conversion of floors or pods into isolation areas.
Together with the new garage, the lower-level emergency department entrance will be able to manage a mass casualty situation and set up quickly for pandemic response.
If required, the proximity of ER and main entrance will separate non-pandemic from pandemic-associated patients with no disruption to regular operations.
A secure, five-room area will be dedicated for behavioural health patients and the plan is to add a 22-bed observation unit without renovation in the former ICU area.
The hospital also intends to relocate its helipad to enhance the patient transport process.