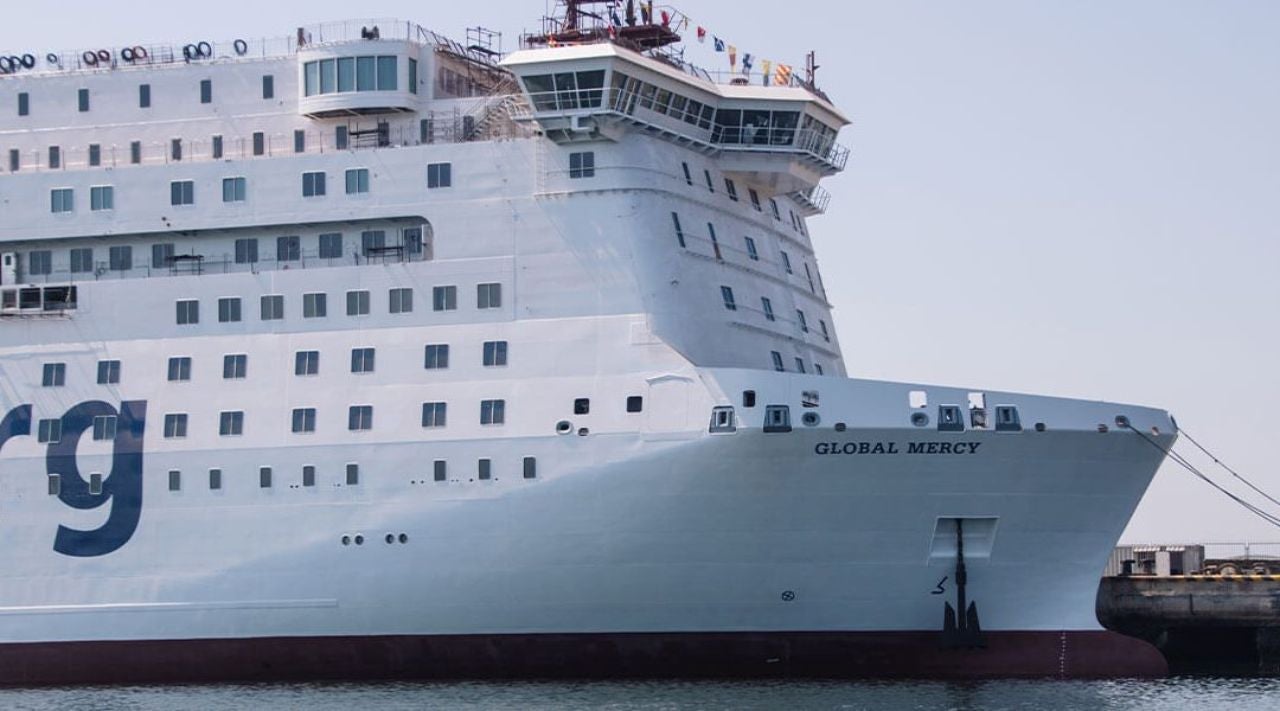 Not-for-profit healthcare provider Mercy Ships has partnered with technology group Wärtsilä to power its Global Mercy vessel, which is claimed to be the world's largest NGO hospital ship.
When completed, the vessel will be supported by four Wärtsilä 32 engines and the company will offer a five-year services maintenance deal.
The maintenance agreement involves parts, field service, asset monitoring and full technical support to keep the hospital ship running. This contract falls under Wärtsilä's Lifecycle Solutions offering.
Wärtsilä president and CEO Jaakko Eskola said: "Because of its function as a floating hospital, special considerations have had to be taken into account, and we have worked closely with the owners and the yard to ensure that all requirements are met."
Mercy Ships unveiled Global Mercy on 6 October. The 174m, 37,000 tonne hospital ship will feature six operating rooms, 102 acute care beds, 90 self-care beds and more than 600 volunteers across multiple disciplines, including surgeons.
It will also house a 682-seat auditorium, student academy, pool, gymnasium, shop, café and library. When docked, all these facilities will be able to house up to 950 crew onboard.
The vessel is set to make its maiden voyage next year to Africa, where crew will deliver surgical care at zero cost.
Apart from offering surgeries, the hospital ship will have training spaces, including a simulation lab with virtual and augmented reality, as well as additional training tools and simulated post-op care space.
Trainers can use this lab to simulate local settings and limitations to teach best practices in low-resource environments.
Mercy Ships president Rosa Whitaker said: "The Global Mercy will be a true modern marvel – a fully custom-built hospital ship with customised instruments, state-of-the-art technology and highly-trained talent of a modern hospital."
Founded in 1978, Mercy Ships has provided services worth more than $1.7bn across more than 55 developing countries, benefitting more than 2.8 million individuals.