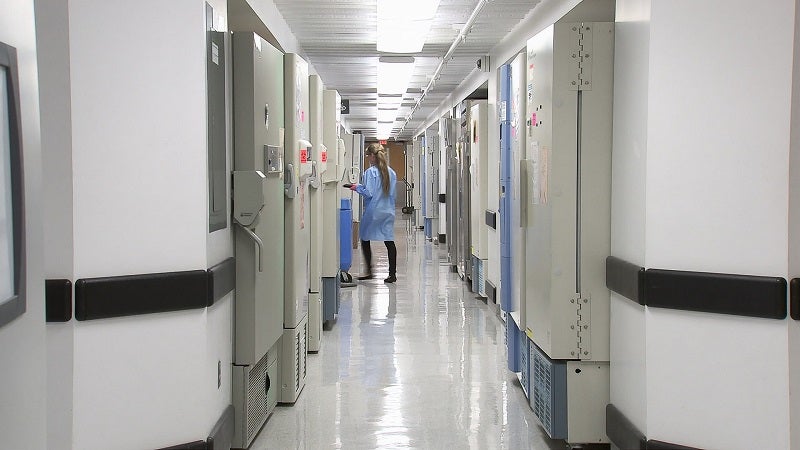 Mercyhealth, a non-profit health care provider, has announced the expansion of a third floor on the Michael Berry Building to accommodate the growing need.
The 30,000ft2 expansion will include a new 12,000ft2 dialysis and nephrology centre along with space for advanced equipment.
The organisation stated that the new Michael Berry Building expansion is part of its ongoing efforts to improve healthcare access in the region.
Slated to open in early spring of 2023, the new space will be connected by a skywalk to Mercyhealth Hospital and Trauma Center–Janesville. It will also feature sufficient natural light.
Mercyhealth president/CEO Javon Bea said: "This important expansion is an example of our continued commitment to the health and well-being of the people in Janesville and surrounding communities. We look forward to bringing this next level of care to our patients."
The organisation has made an investment of over $20m in 2019 in the renovations, upgrades, as well as additions to the Janesville campus, including construction of a new plastic surgery, skin and laser centre.
It also includes radiology improvements with renovations to the nuclear medicine, ultrasound, and CT scanner space as well as new nuclear cameras.
Additional operating suites along with advanced technology and ophthalmology services were also added to the Janesville campus.
Mercyhealth has also added a hybrid-operating suite to enhance its cardiovascular, vascular and cardiology programmes.
Over the last five years, Mercyhealth Hospital and Trauma Center–Janesville added a new linear accelerator to help treat cancer patients and opened a new Child and Adolescent Day Treatment Facility.