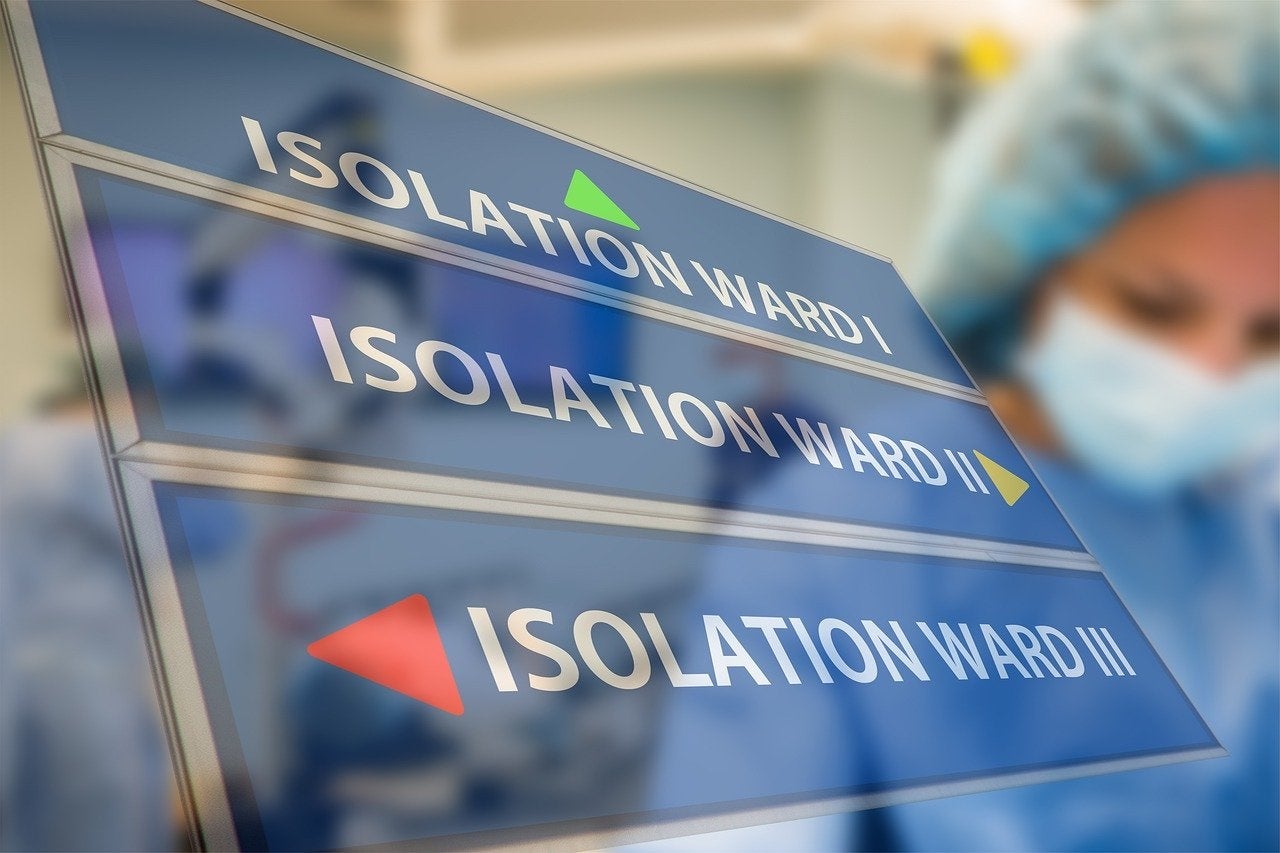 US-based MercyOne has signed an agreement to leverage predictive hospital operations software provider Hospital IQ to support the COVID-19 Hospital Transfer Line in Iowa.
Under the terms of the agreement, MercyOne will expand its use of Hospital IQ's platform powered by artificial intelligence (AI) to coordinate admission referrals, monitor bed availability, and recommend placement decisions across the state.
With the new software, healthcare providers in Iowa will be able to easily locate a hospital with capacity to provide treatment for Covid-19 patients.
Through the partnership, MercyOne and Hospital IQ will streamline the existing people, process, and technology built by the former to speed up access to patient care across Iowa during the pandemic.
Hospital IQ is supporting the newly formed command centre which is being run out of the MercyOne Des Moines Hospital by aggregating data from MercyOne and more than 120 hospitals across the state.
Hospital IQ CEO Rich Krueger said: "In the Covid-19 crisis hospitals are currently facing, Hospital IQ understands the power of centralised data in getting the patient to the right place at the right time to receive the care they need.
"However, we also recognise the importance of the actions that result from the information made available. It is our top priority to deliver a solution that enables health system leaders to make not only the best decision in that moment, but also for the future."
Hospital IQ software is driven by predictive workflows and analytics and provides information on the nearest available hospital to admit each patient based on their level of care needs and current location.
Preventative measures including the best available hospital placement option will also be prescribed by the system to ensure hospitals do not become overloaded with Covid-19 transfers.