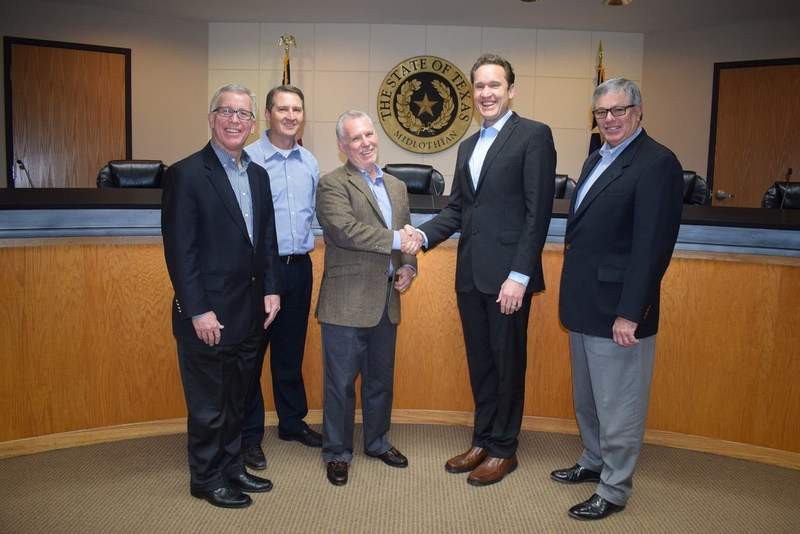 Methodist Health System has announced plans to build its eleventh full service hospital in Midlothian, US.
The new hospital will be operated in collaboration with the existing Methodist Mansfield Medical Center.
The Midlothian hospital, whose architectural details are still being chalked out, will feature an emergency department and wide range of specialties and services.
Methodist Health Systempresident and CEO Stephen Mansfield said: "Midlothian, Ellis County and Tarrant County are booming, and those communities deserve exceptional, compassionate, quality healthcare in their neighbourhood.
"Methodist has tripled in size over the past decade with ten hospitals and two dozen family health and urgent care centers.
"We've strategically looked to expand in flourishing communities like Midlothian, and we want the residents of Midlothian to know how much we value them and want to meet their needs."
The hospital will be constructed on 65 acres of land along US-287 adjacent to the Midlothian ISD Multi-Purpose Stadium. Methodist plans to start construction this year, and will open late next year.
Methodist Health System executive vice-president and chief operating officer Pam Stoyanoffsaid: "We've seen how the communities of Midlothian, Mansfield, Grand Prairie, Arlington and many others have embraced Methodist, so constructing Midlothian's first hospital is a natural fit for Methodist Health System and Methodist Mansfield."
Methodist Health System offers integrated health care to improve the lives of individuals and families throughout North Texas.