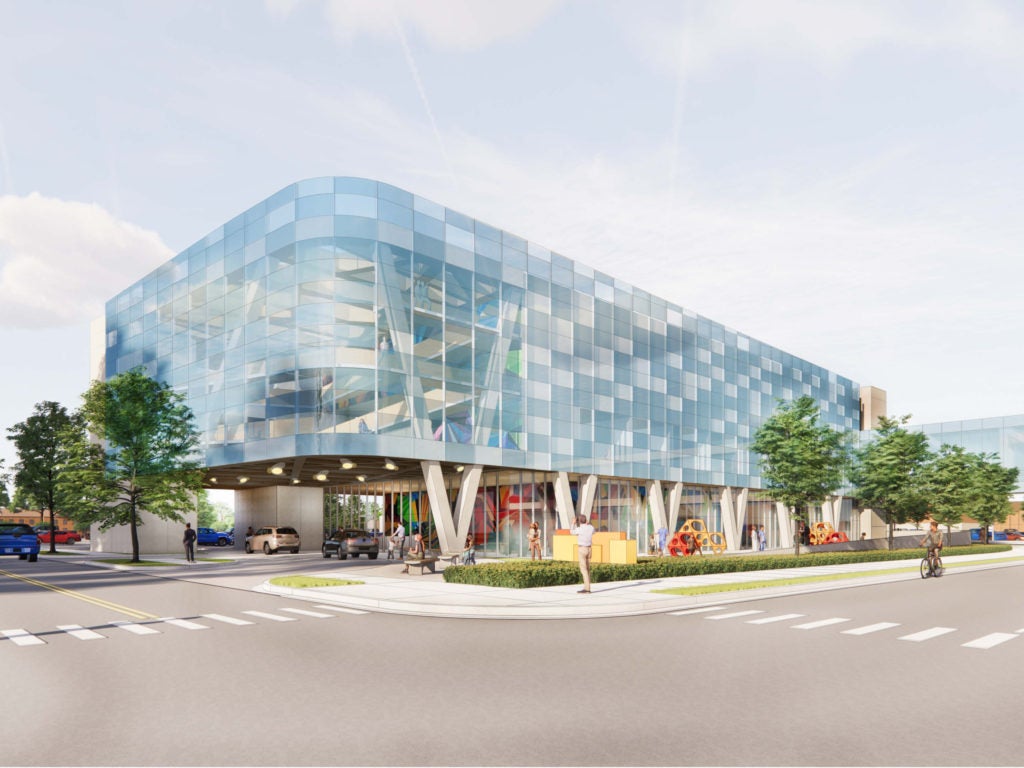 The state government of Michigan in the US is set to build a children's rehabilitation hospital.
Said to be the state's first, the new hospital will be developed by Spectrum Health Helen DeVos Children's Hospital and Mary Free Bed Rehabilitation Hospital as part of a joint operating agreement.
Estimated to cost $60m for construction, the two-storey facility will mark the country's ninth free-standing children's rehabilitation hospital.
The state government has already allocated $10m in appropriations activity for this project, earlier this month.
It will be located on Wealthy Street across from Mary Free Bed's main campus with a pedestrian walkway connecting the hospitals.
The 67,000ft2 facility will comprise 24 private inpatient rooms, spaces for specialised services, advanced technology for children outpatient treatment areas, indoor and outdoor recreation spots, and a classroom for a certified teacher.
BHSH System (Spectrum Health) president and CEO Tina Freese Decker said: "This new paediatric rehabilitation facility brings together highly specialised, integrated programmes with exceptional physicians and caregivers to help children receive the treatment and therapies they need, when they need it.
"We are proud of our partnership with Mary Free Bed, built on a foundation of shared values and medical excellence, inspiring all involved."
Furthermore, the new paediatric rehabilitation facility is expected to offer over 40 specialised rehabilitation programmes.
Mary Free Bed president and CEO Kent Riddle said: "The new hospital is projected to serve 20% more patients by the third year of operation."
Upon successful finance from public sector and private donors, construction on the project is planned to start next year with completion anticipated in two years.