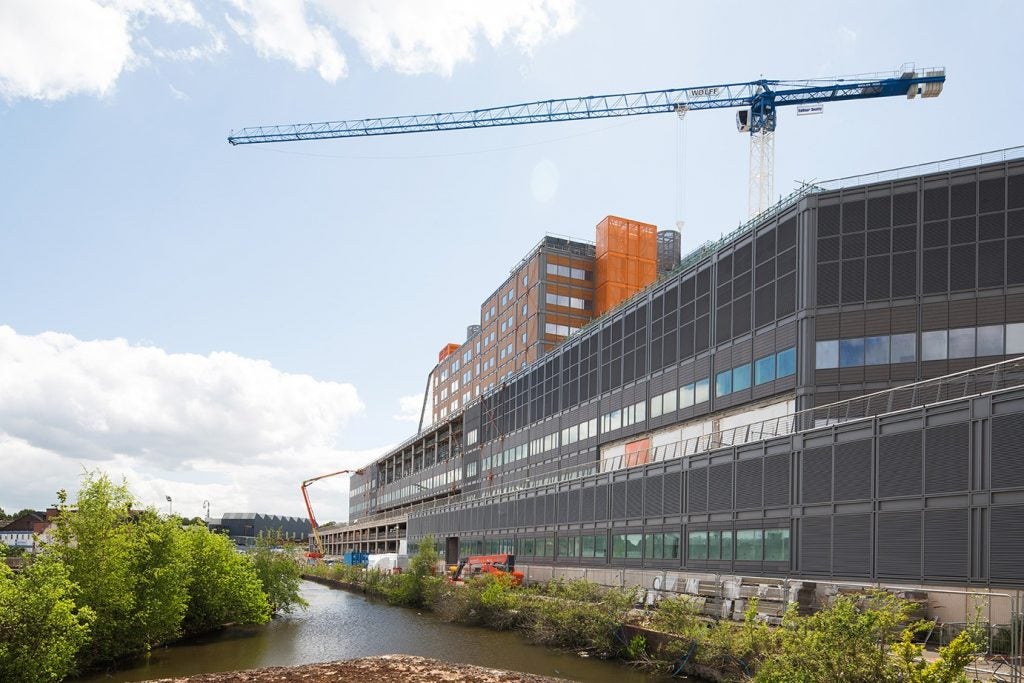 Sandwell and West Birmingham NHS trust has announced that the Midland Metropolitan University Hospital will be open for patients in 2024.
Being built in Smethwick, West Midlands, the new hospital will bring together emergency and acute services of Sandwell General Hospital and City Hospital under one roof.
The hospital will be equipped with 700 beds, 11 operating theatres, emergency department, 15 delivery rooms for maternity services, and a midwife-led birthing unit.
In September 2015, Sandwell Metropolitan Borough Council approved the construction of the £430m Midland Metropolitan Hospital.
However, construction works were delayed and the deadline was reset owing to the Covid pandemic and other reasons.
The Trust is working with infrastructure group Balfour Beatty and the new hospital programme team to meet the deadline.
Sandwell and West Birmingham NHS Trust chairman David Nicholson said: "Balfour Beatty and the Trust teams have together been determined to progress the building work over the past two years and it is excellent to see just how many of the departments and clinical areas are nearing completion, to a very high standard.
"We are grateful to the new hospital programme team for their support in ensuring we have the resources and expert advice to complete this new hospital, that will serve the Sandwell and West Birmingham populations for at least 50 years."
Following the completion of the construction, the building will be handed over to the Sandwell and West Birmingham NHS Trust by 2023-end.
While the hospital will offer acute and emergency services, Sandwell and City Hospital sites will be available for outpatient clinics, day case surgery and routine diagnostics.
The hospital will follow a new therapeutic approach aimed at making patients comfortable during their stay at the facility.
A winter garden and art gallery will be the hospital's additional assets.
The hospital, part of the government's hospital building programme, is among the 48 facilities to be ready across England by 2030.