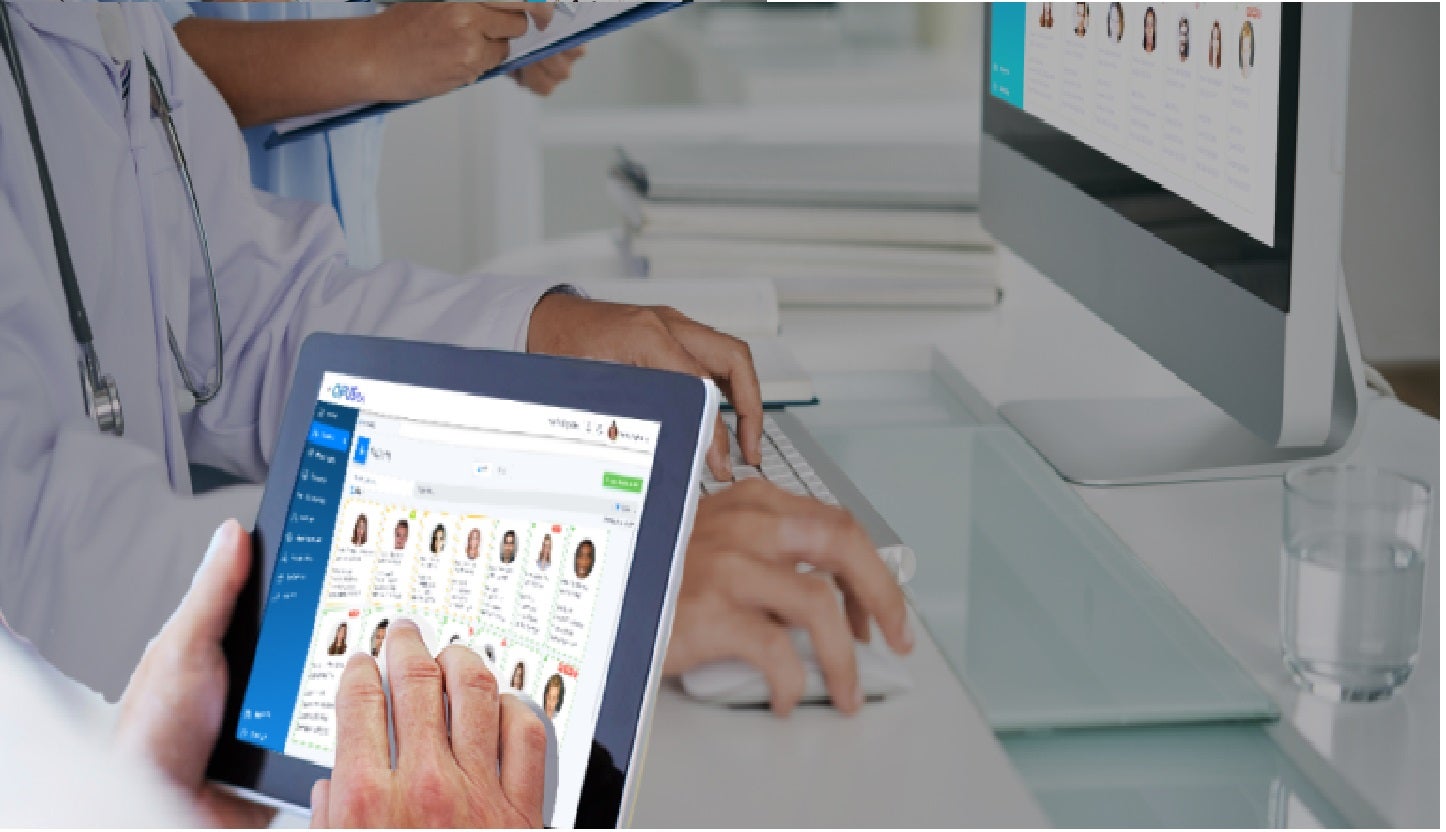 Mental health and wellness provider Mindful Health has announced a partnership with Opus EHR for improved patient engagement and operating efficiency.
Opus EHR will enable a growth strategy by optimising and customising workflows and improving efficiency in operations.
This partnership will help Mindful Health expand as required while upholding quality assurance standards.
Opus EHR also provides Mindful Health the required tools for managing patient care through continuous monitoring and metrics to track client progress and transition to value-based care models with payors.
Mindful Health founder and CEO Jennifer Wood said: "Our partnership with Opus has allowed us to have custom-built, cutting-edge technology unavailable elsewhere in the market for behavioural health organisations.
"By combining our clinical expertise with Opus' innovative technology, we can provide our patients with a more personalised and effective approach to their mental health care with streamlined workflows for our clinical team."
This partnership offers several advantages to Mindful Health. Some of them include interoperability of CRM, EHR, and project management systems, use of configurable, user-friendly dashboards and processes for clinical, administrative, and billing requirements, and automation of patient registration, scheduling, intake, and communication with patients.
Besides, it will help compile patient data and regularly monitor patient progress, collect metrics that represent the efficiency of care provided and automate clinical audits to ensure compliance with Joint Commission regulations.
Opus EHR CEO Trey Wilson said: "We are thrilled to partner with Mindful Health to help them advance their operations.
"Mindful Health will be able to focus more on providing top-notch patient care, which is their top priority, and we are honoured to be a part of the impact they are making in the behavioural health space."