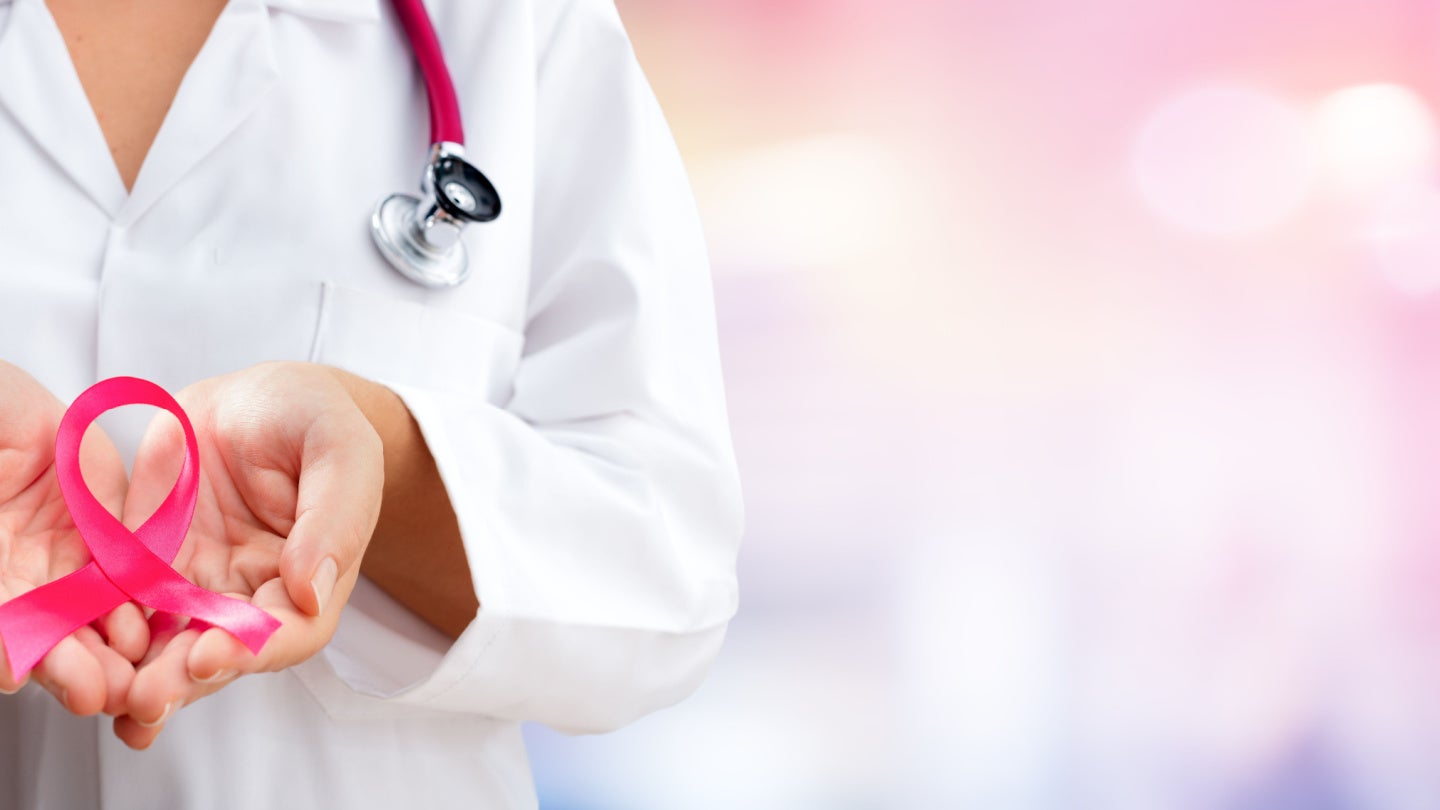 A high-end cancer care block has opened at MNJ Cancer Hospital in Hyderabad, Telangana, India, with an investment of Rs800m (around $10m), reported Telangana Today.
In a partnership with pharmaceutical manufacturing company Aurobindo Pharma, the Telangana government inaugurated the cancer care block, which was developed by Aurobindo Pharma Foundation, the CSR arm of Aurobindo Pharma.
This new eight-floor cancer care block is intended to make the expensive super-speciality cancer care affordable to the poor in the state.
It has 300 beds spread across 232,000ft².
Furthermore, the new block will offer expensive cancer treatments such as bone marrow transplants.
The surgeries performed by the cancer care block will be covered under the government's health scheme Arogyasri, with patients receiving free medications for the rest of their lives.
During its inauguration, Telangana Health Minister T Harish Rao said: "The new block increases the number of speciality cancer care beds at MNJ Cancer Hospital to 750 beds. On its part, the Telangana government has incurred an expenditure of nearly Rs.600m [around $7.3m] to develop MNJ Cancer Hospital. I thank Aurobindo Pharma for developing this block."
The new cancer block has separate wings for women and children, with the paediatric section having a teacher and a library to ensure children continue their education while undergoing treatment.
This is part of the Telangana government's plans to modernise healthcare in the state.
The government plans to add 10,000 super-speciality beds to the NIMS, MNJ, Osmania, and Gandhi hospitals.
Additionally, it has plans to build five other super-speciality hospitals in the state, including one in the Warangal area and four in or around Hyderabad.
Rao added: "This year we are also set to launch nine government medical colleges."