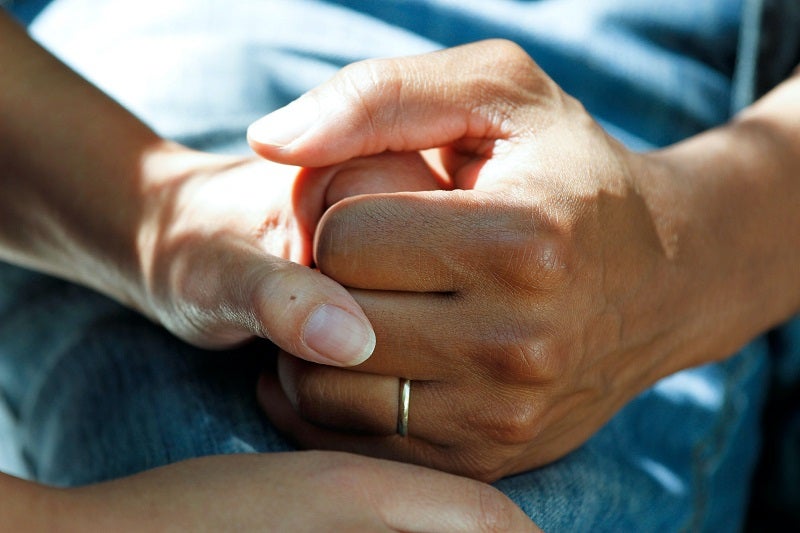 Technology-enabled healthcare services company ModivCare has signed a merger agreement to acquire US-based personal care service provider CareFinders Total Care for $340m.
CareFinders, which has established its presence in New Jersey, Pennsylvania, and Connecticut, offers nearly ten million hours of care annually to more than 7,500 patients through over 6,200 caregivers.
As per the terms of the agreement, ModivCare will acquire 100% of the equity interests in CareFinders.
The purchase price includes an estimated $34m of net present value tax attributes generated by the transaction, implying a net purchase price of $306m.
To fund this acquisition, ModivCare intends to use a combination of cash on hand and the company's credit facility.
Completion of the deal is subject to customary closing conditions and is expected to take place in the third quarter of this year.
Upon completion, the personal care segment of ModivCare is expected to have nearly 16,000 caregivers across seven states in the US.
It is estimated that the expanded team of caregivers could deliver nearly 30 million hours of care to approximately 18,000 patients annually.
ModivCare president and CEO Daniel Greenleaf said: "ModivCare is leading the transformation to better connect people with care, through transportation, personal care, and nutritional meal delivery.
"The acquisition of CareFinders broadens access to in-home personal care solutions for patients and supports our strategy to expand on our personal care platform.
"We are evaluating an expanse of opportunities to continue this exciting and profitable growth. As we expand our footprint, we believe we will drive significant value for our patients, partners, and shareholders."