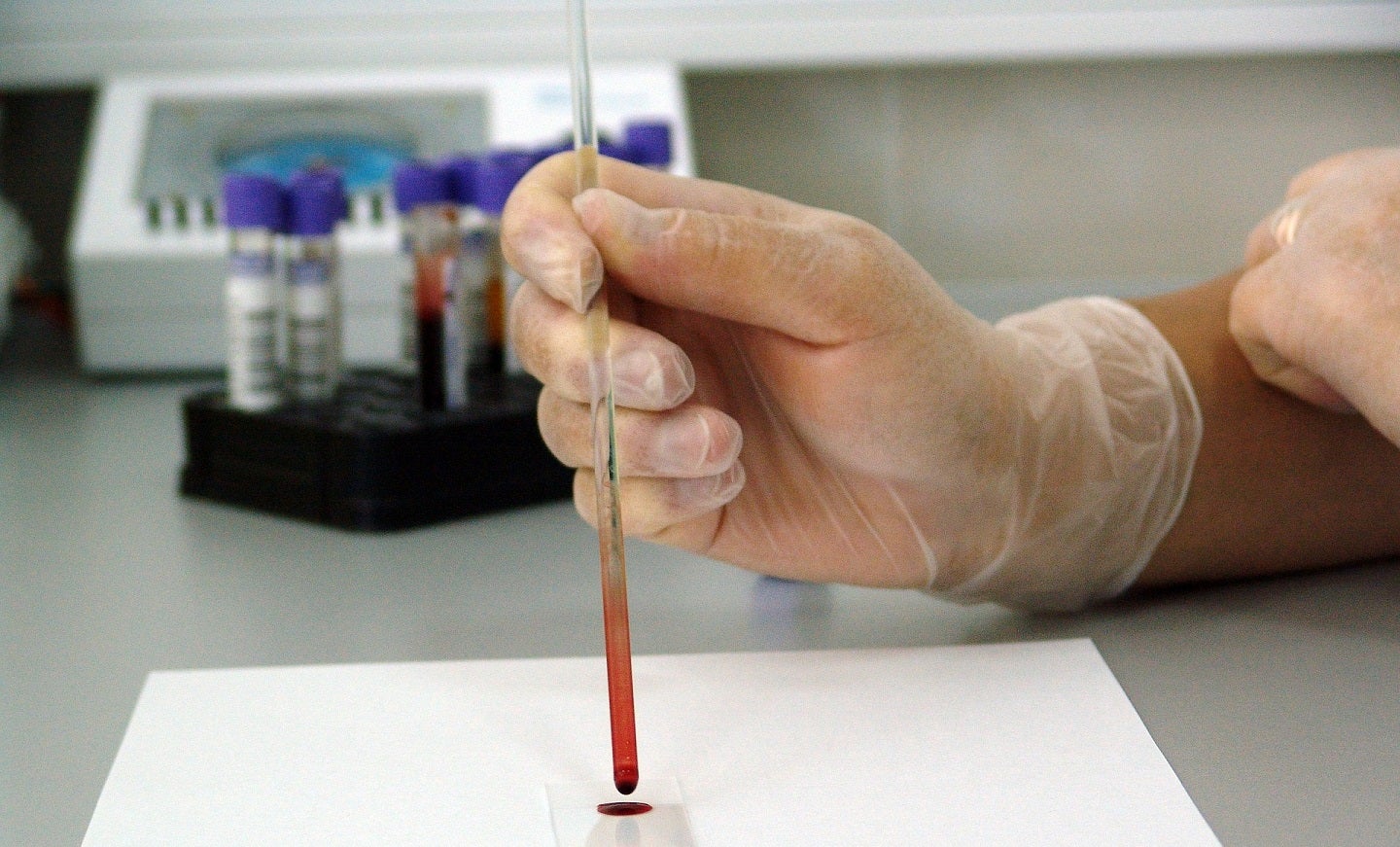 Molbio Diagnostics, a manufacturer of medical equipment based in Verna, Goa, has announced a collaboration with SigTuple, a medtech leveraging artificial intelligence (AI) for diagnostics, to decentralise diagnostic tests in India, reported the Economic Times.
The collaboration aims to make it possible for the most basic diagnosis tests to be done at the point of care, which may be at a doctor's office, a public health facility or a hospital's emergency department.
The partnership will work on developing next-generation, battery-operated, AI-powered portable devices that can undertake numerous diagnostic tests in the areas of electrochemistry, biochemistry and haematology.
This decentralisation move will eliminate the need for patients and hospitals to send samples to centralised laboratories and diagnostic centres.
The partnership also aims to reduce errors, expedite testing times, enable early diagnosis and facilitate the start of appropriate treatment by hospitals immediately.
Currently, most of the diagnostic testing is done at clinical laboratories.
Molbio stated that the testing procedure will be simple and does not require the assistance of a qualified laboratory professional. Furthermore, patients will receive accurate, lab-quality test results in a short period of time.
Molbio Diagnostics co-founder, CEO and director Sriram Natarajan said: "Truenat, our point-of-care molecular platform, is already playing this role in the area of infectious diseases. However, there is still a gap in other critical areas.
"We are delighted to join with SigTuple in our Universal Access Mission and accelerate the development of next-gen devices that will not only fill this gap but also provide instant reports through artificial intelligence to enable immediate intervention and create a positive impact on patient and societal well-being."
SigTuple founder and CEO Tathagato Rai Dastidar said: "SigTuple started in 2015 with a singular goal: to make quality healthcare more accessible, more accurate and more affordable with the help of AI, robotics and microfluidics.
"While our other products are meant for clinical laboratories, with this new product we will be able to push the boundaries of diagnostics much nearer to the end patient. Together, we will be able to bring this revolutionary technology into the market faster. The partnership is also a strong vote of confidence in the technological prowess of SigTuple."