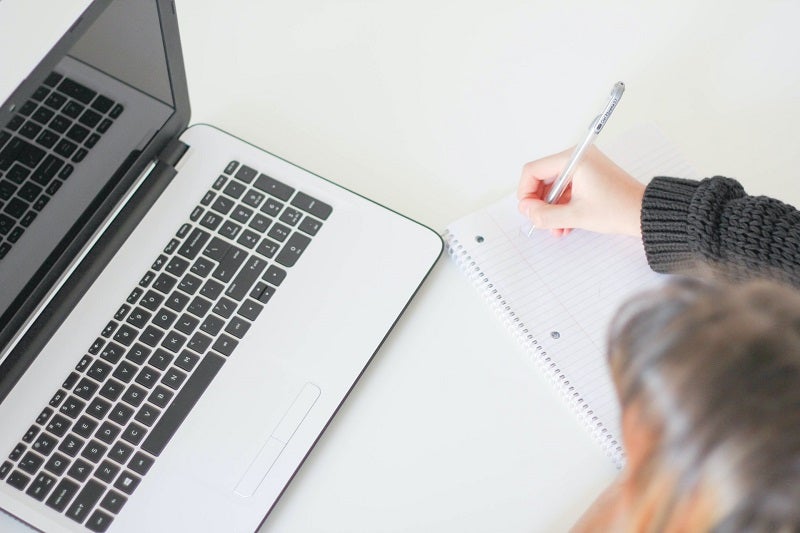 US-based Montana Hospital Association (MHA) and its subsidiary MHA Ventures have partnered with technology-driven company Voyce to expand video language interpreter services at important hospitals across the state of Montana.
With a team of qualified language interpreters, Voyce offers interpretation services across technology and telehealth platforms in various languages.
Voyce claims that all its interpreters have completed HIPAA-compliant medical interpreter training and have their expertise in various communication topics such as terminology, mental health, patient advocacy, common care scenarios, common disease states and treatments.
Voyce CEO Andrew Royce said: "Our app enables access to live, on-demand video remote interpreters, regardless of a patient's physical location, be it urban city centres or some of the most rural regions of Montana and the western region of the US.
"Voyce's expansive network of medically trained interpreter staff represents 238 languages and dialects, ensuring that regardless of language spoken, patients are able to receive the healthcare they need, no matter where they live or are currently located."
Montana Hospital Association CEO Rich Rasmussen said: "Montana's hospitals are committed to addressing the social and economic factors that can negatively impact health outcomes.
"Language and health literacy are key determinants of health. Removing language barriers is an important step toward increased diversity, equity and inclusion in the healthcare setting."
MHA is a non-profit organisation with more than 80 members. Its subsidiary MHA Ventures is a for-profit company, which has been established to provide solutions for improving patient care.