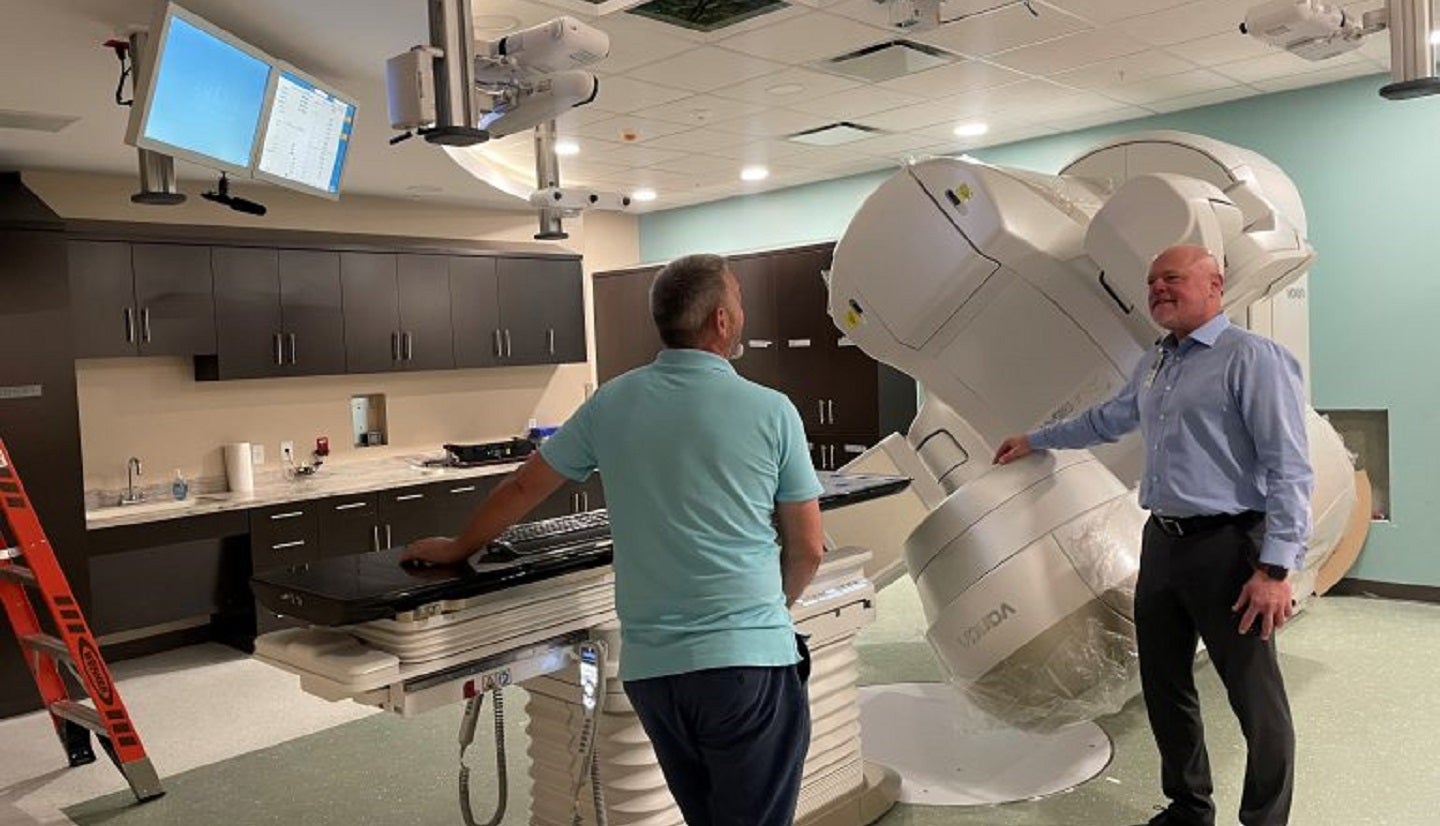 Murray-Calloway County Hospital (MCCH) in Kentucky, US has announced that its new Regional Cancer Center is scheduled to open on 10 June this year.
The $15m, 17,954ft² cancer centre aims to provide personalised cancer care and treatment to the community.
The state of Kentucky experiences the highest rates of cancer incidence and death in the US.
Murray-Calloway County Hospital CEO Jerry Penner said: "The opening of the MCCH new Regional Cancer Center will be a momentous occasion for our community as we work together to fight cancer.
"Patients across the region rely on MCCH for quality treatment across the healthcare continuum. Now, we will be able to provide even greater access to more individuals facing a cancer diagnosis, right here in our region."
The new centre will offer cancer detection, diagnosis, and care, all in one location, with a focus on precision medicine, screening education, prevention, and the latest technology.
Services will include radiation and medical oncology, infusion and chemotherapy, as well as a linear accelerator.
All oncology services will be gradually transitioned to the new facility over the next few months.
MCCH currently has approximately 30 specialised clinicians employed and plans to hire additional staff in the coming years.
The hospital stated that the grand opening event will be open to the public.