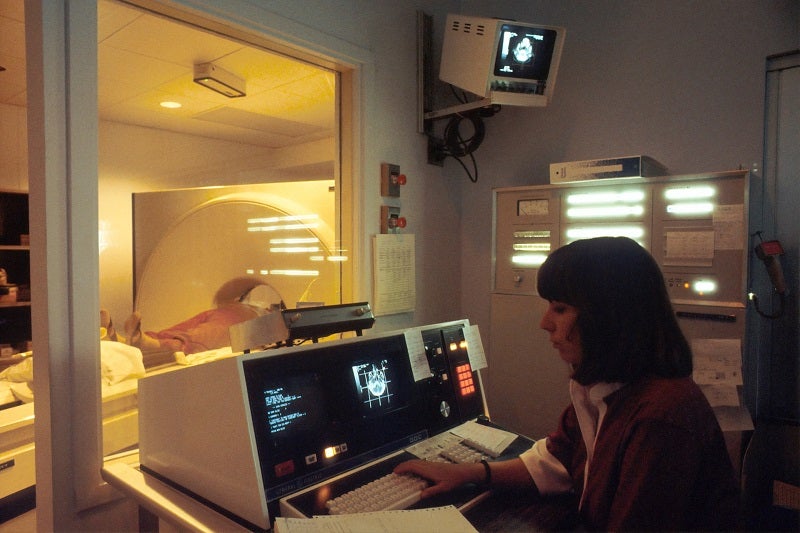 The Medical University of South Carolina (MUSC) has broken ground on the MUSC Health Sea Islands Medical Pavilion on Jones Island in South Carolina, US.
To be located at 1884 Seabrook Island Road, near Bohicket Marina, the new medical facility is being constructed to meet the needs of the community for emergency and specialty care services.
The facility, which occupies more than 20,000ft2 area, will serve the Seabrook, Kiawah, and Johns Islands.
Over the next few years, the Sea Islands community is anticipated to have significant population growth, especially the residents aged 65 and above.
The MUSC Health Sea Islands Medical Pavilion will have a rooftop helicopter pad, two trauma rooms, as well as a medical office building.
The medical office building will offer primary and specialty care, such as imaging and lab services, cardiology, and physical therapy.
MUSC president David Cole said: "It can take up to 45 minutes to get to the nearest hospital from the Sea Islands. That's too long for an emergency situation such as a stroke, where every minute counts.
"As the state's only comprehensive academic health system, we are committed to delivering the best possible care, closest to home.
"This new medical pavilion will provide rapid access to outstanding care for the entire Sea Islands community."
MUSC stated that a telemedicine network will connect the complete medical facility to some of the top healthcare providers in the US at MUSC Health in downtown Charleston.
Construction work on the new medical facility is slated for completion late next year.
The Town of Kiawah Island has given $1m funding for creating a healing, restful green space and garden near the new facility.