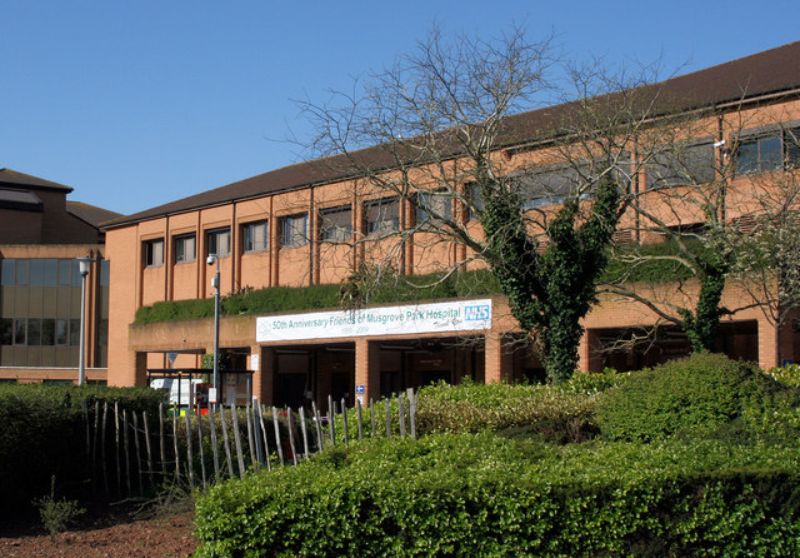 Somerset NHS Foundation Trust is set to receive £450m from the UK Government to upgrade facilities and services at its Musgrove Park Hospital in Taunton, England.
The funding will be available from the Department of Health and Social Care's hospital building programme, which will also support 20 other organisations.
Musgrove Park Hospital will see a new maternity and children's building. Somerset NHS Trust will also boost the hospital's cancer and emergency services.
Work is already underway at the hospital for a new surgical centre, acute assessment hub, therapies department and maternity refurbishments.
The new £80m surgical centre will include six endoscopy rooms, patient recovery and clinical support areas, eight operating theatres, and 22 critical care beds.
A £11.5m acute assessment hub is being built adjacent to the hospital's emergency department (A&E) to support emergency treatment care.
The new therapies department will house physiotherapy, occupational therapy and orthotics teams, along with an examination suite, rehabilitation kitchen and gym space.
Somerset NHS Foundation Trust chief executive Peter Lewis said: "We have an exciting vision to transform healthcare for patients in the county and we want to develop state-of-the-art facilities that support our excellent clinical and non-clinical teams to further improve the outstanding care they provide to our patients."
The hospital was constructed during the Second World War as a temporary casualty evacuation facility, with other buildings added in the 1940s.
These old parts of the hospital still provide services, including the critical care unit and maternity and children's care.
The aim of the upgrade is to replace the old parts with modern buildings to deliver individual healthcare using advanced treatments, technology, innovation and research.
Somerset NHS Foundation Trust strategic development director David Shannon said: "We already have plans in place to replace parts of the 1940s buildings at Musgrove Park Hospital with modern facilities.
"This additional funding will give us the opportunity to look at our remaining outdated estate and create a state-of-the-art hospital in Taunton."
While a plan for redeveloping the maternity unit is being considered, the hospital is refurbishing the existing maternity facilities that are set to reopen in the coming months.