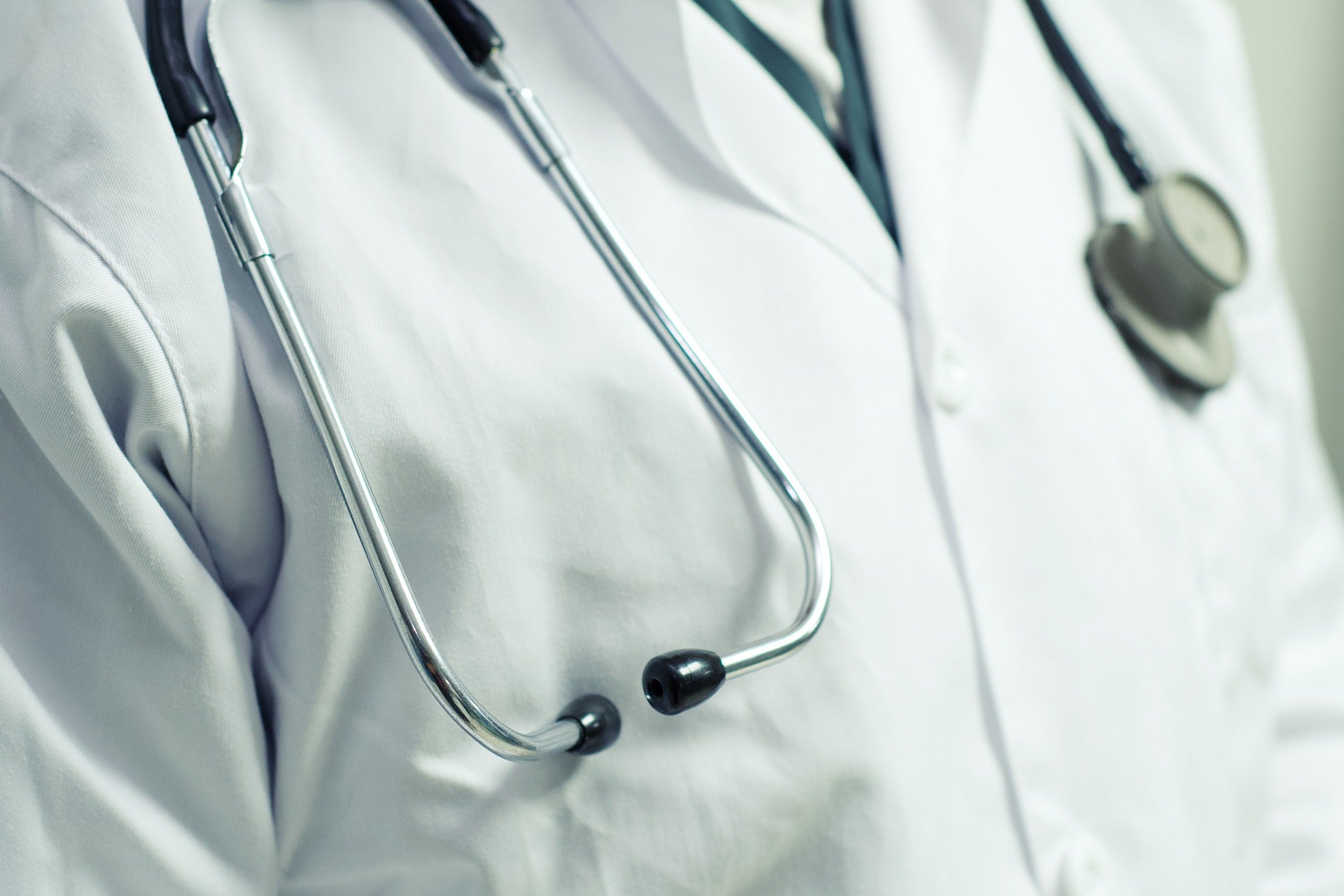 National HealthCare is expanding its behavioural health services with plans to open two new health hospitals in the US.
The two new hospitals will be located in Knoxville, Tennessee and Maryland Heights, Missouri.
At present, the company provides behaviour health services for cognitive disorders at the Osage Beach Center located in Osage Beach, Missouri.
The Maryland Heights Center for Behavioral Health will be a 16-bed geriatric hospital, which will be located beside NHC HealthCare Maryland Heights.
It will offer psychiatric care to geriatric patients who need inpatient hospitalisation because of mental disorders that include cognitive disorders.
NHC behavioural health vice-president Shawna Nymeyer said: "We are experiencing a mental health crisis in America.
"Nearly 50% of Americans will be diagnosed with a mental health problem in their lifetime. When a mental health crisis occurs, having access to high quality, safe, and compassionate care is critical."
A 64-bed hospital, the Knoxville Center for Behavioral Medicine will offer a range of health care services for adults and geriatric patients with emotional, psychiatric, and addictive disorders.
NHC, Tennova Healthcare, and The University of Tennessee Medical Center partnered to create this hospital.
Based on clinical need, the hospital will provide partial hospitalisation and intensive outpatient programmes with individualised treatment plans.
NHC CEO Steve Flatt said: "Expanding our behavioural health services is essential to the communities we serve.
"We are committed to providing a comprehensive continuum of care and adding behavioural health services to these new markets to allow us to offer even more resources to our patients and communities."