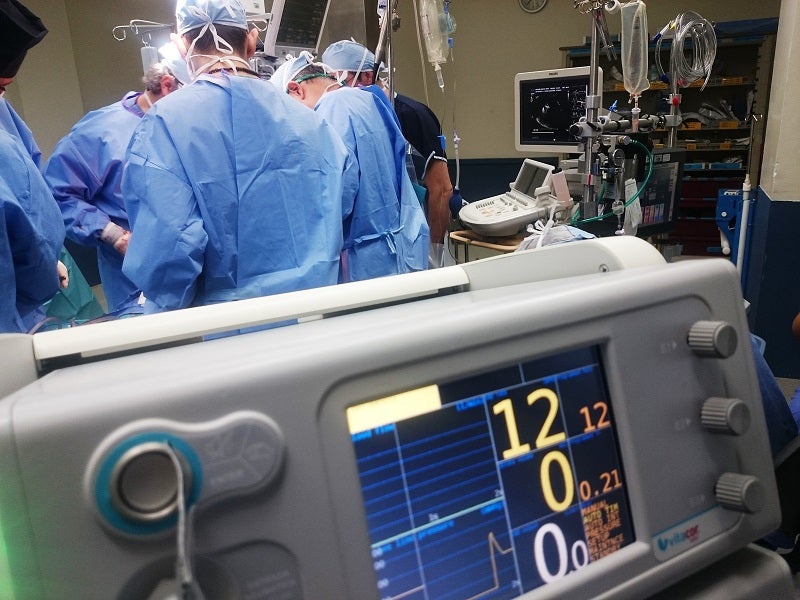 The state government of New South Wales (NSW) has announced the unveiling of new designs for the A$658m ($459m) Sydney Children's Hospital Stage 1 and Minderoo Children's Comprehensive Cancer Centre.
Main works are currently underway on the advanced paediatric healthcare facility, which will not only expand health services in the region but also create new job opportunities.
John Holland was appointed as the main works contractor last year to build the facility.
Health Infrastructure is working with the Sydney Children's Hospitals Network, Children's Cancer Institute and UNSW to deliver the project.
During the construction phase, the project is expected to support 1,200 direct jobs and will create a pipeline of 500 paediatrics roles across Randwick Health and Innovation Precinct.
The facility is part of Randwick Campus Redevelopment project. Itis expected to open in late 2025.
Once completed, the project will see the creation of a new and enhanced children's intensive care unit, including a new close observation unit.
It will also create a new children's emergency department, a new neurosciences centre, education and training spaces to name a few.
NSW Premier Dominic Perrottet said: "This is an Australian first that will transform paediatric health care by bringing together world-leading researchers, educators and clinicians under one roof.
"This is about improving outcomes for unwell kids now and into the future. Projects like this are only possible because the NSW Liberal and Nationals Government has a long-term economic plan which is delivering more hospitals and frontline staff."
For this project, the NSW government has committed A$478m ($334m), Commonwealth Governments agreed to provide A$100m ($69.9m), Sydney Children's Hospitals Foundation as well as Children's Cancer Institute agreed to offer A$25m ($17.4m).
UNSW is also contributing A$30m ($20.9m) for a component of the Minderoo Children's Comprehensive Cancer Centre within the soon to be constructed adjacent UNSW Health Translation Hub.
Last April, Minderoo Foundation was announced as naming rights partner to the Children's Comprehensive Cancer Centre, which announced A$15m ($10.4m) in donation as part of the A$50m ($34.9m) in planned philanthropic contributions to the project.