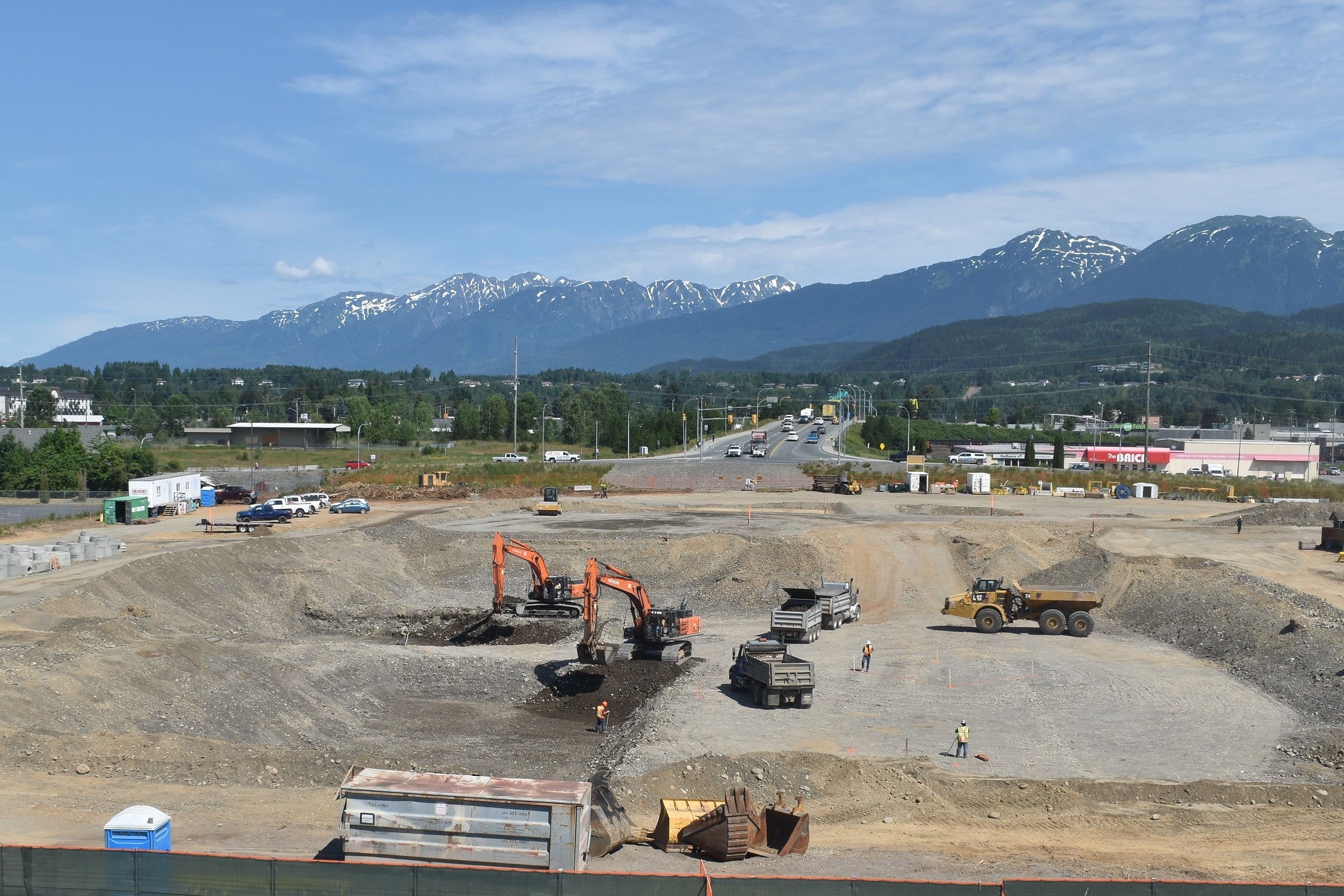 The Government of British Columbia in Canada has begun construction of the new approximately $502m (C$622m) 78-bed Mills Memorial Hospital in Terrace city.
Set to be more than double the size of the existing facility, the new hospital will have private rooms.
Apart from the increased emergency department from ten treatment spaces to 20, the new hospital will feature two trauma bays, six stretcher bays, four operating rooms and new diagnostic imaging equipment.
The number of beds at the new facility will also grow from 20 to 25.
A new and bigger Seven Sisters regional mental health facility is being constructed on hospital grounds while 20 of the 78 beds at the new Mills Memorial Hospital will be allotted for inpatient psychiatric care of adults.
British Columbia Minister of Mental Health and Addictions Sheila Malcolmson said: "It is so important for people who need mental-health care that we're building the Mills Memorial Hospital with them front of mind.
"Together, we're building a system where treatment for mental-health challenges is on par with any other health condition."
Northern Health has formed an advisory working group to serve throughout the new project and offer inputs.
The new hospital will be a level-three trauma and inpatient surgery centre that will deliver fast evaluation, resuscitation, surgery and intensive care for injured patients.
A level-four trauma centre, the existing hospital enables on-site stabilising of most patients, who are later transported to other hospitals.
The new hospital, being constructed at the north end of the existing hospital grounds, is anticipated to start accepting patients in 2025.
Subsequently, the current facility will be demolished for additional parking space.
Northern Health has entered an agreement with PCL Constructors Westcoast for the design and construction of the new facility.
The expenses for the project are being split between the provincial government, via Northern Health, and the North West Regional Hospital District, which is offering $89m (C$110.2m).
Last month, the City of Surrey in British Columbia received a development application for a new $1.34bn (C$1.66bn) hospital to be located in Cloverdale.