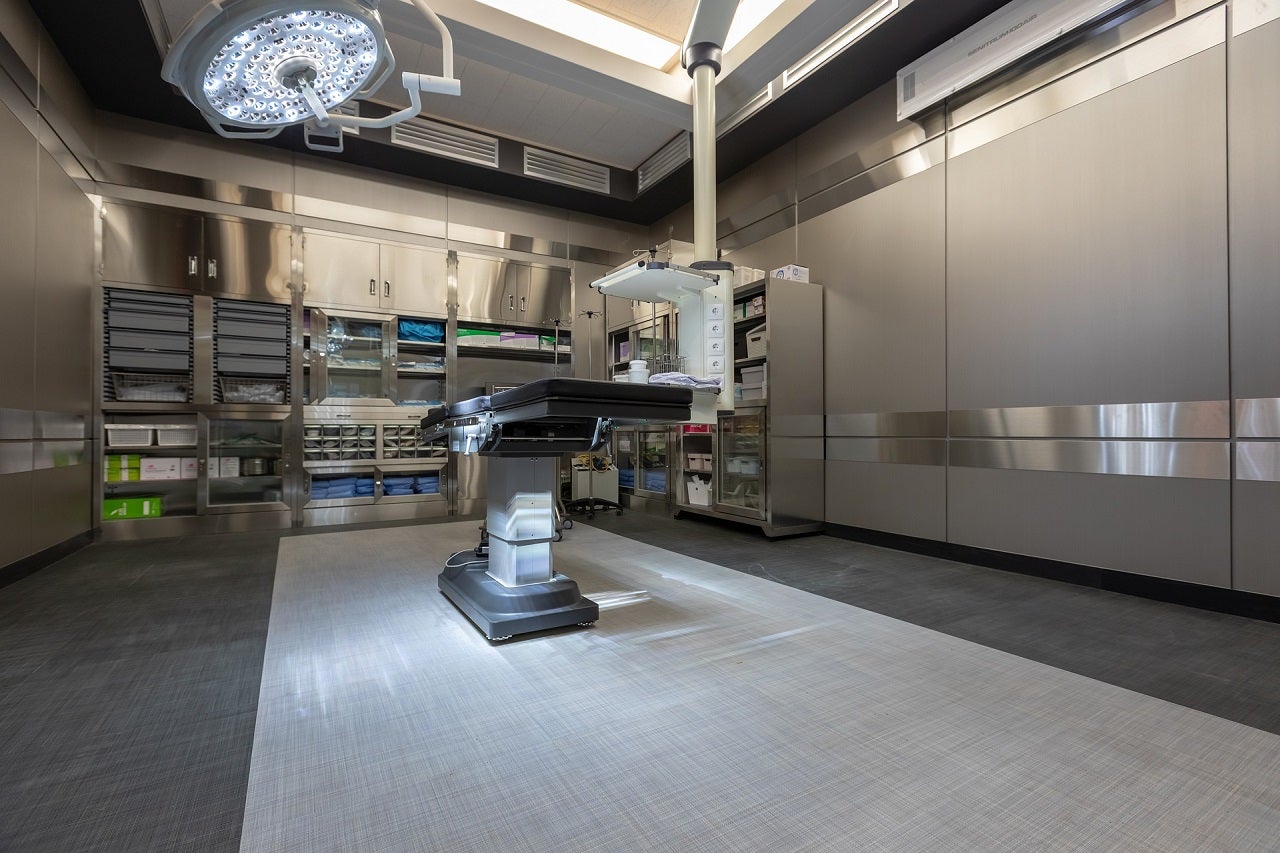 The Government of New South Wales (NSW) in Australia has opened the new clinical services building in Coffs Harbour.
The new four-storey building was officially inaugurated by the NSW Health Minister Brad Hazzard and Coffs Harbour Member Gurmesh Singh.
It is part of the $137m (A$194m) Coffs Harbour Hospital Expansion Project.
Hazzard said: "This is an incredible transformation of critical health care for the Coffs Harbour and surrounding communities, which will now benefit from a much larger emergency department, additional operating theatres and inpatient beds and a huge increase in outpatient services.
"The NSW Government is committed to providing world-class health care to all NSW residents, no matter where they live."
Singh said that the new building is located in front of the existing main hospital entrance and will facilitate easy access to other services.
It has been developed to provide contemporary health care for future generations.
Singh further added: "I'm delighted that our local communities will benefit from these new services at some of the most crucial and urgent times in their lives.
"These infrastructure projects not only support the health and wellbeing of local communities, but also deliver direct and indirect jobs in health, construction and related industries. At the peak of construction there were around 200 workers on site a day."
The project is expected to be completed by the end of next year.
Upon completion, it will provide an emergency department, a new short-stay surgical unit, six new operation theatres, and a new and expanded intensive care unit.
The project will also increase inpatient bed capacity by 30%, deliver 120% increase in ambulatory care space, and a 40% increase in capacity for chemotherapy.
The expansion project will also see an addition of 14 more chairs to increase the renal dialysis capacity. The project scope also includes research and education facilities.