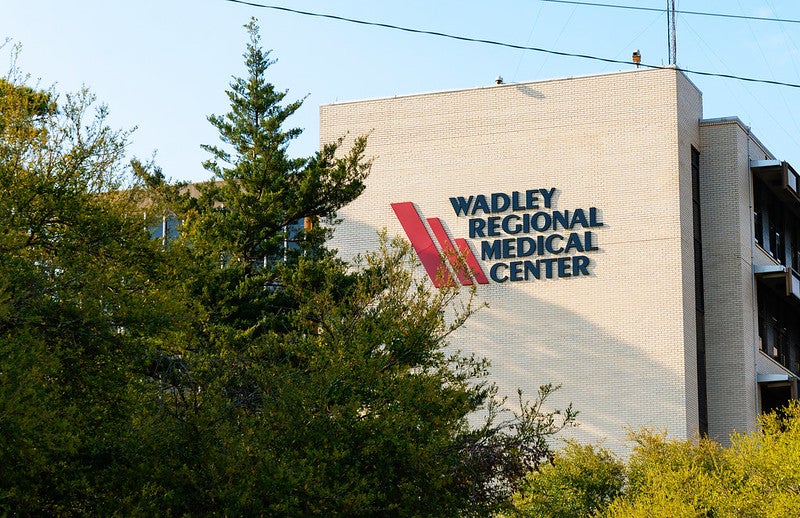 Steward Health Care has plans to build a new $227m facility of its health care network Wadley Regional Medical Center in Texarkana, Texas, US.
Wadley catered to people in Texarkana for more than 120 years.
The hospital's new facility is scheduled to break ground in September. Construction is estimated to occur for about 32 months with the opening planned for May 2024.
Along with a 143,000ft2 Medical Office building, the new Wadley will allocate 254,000ft2 for hospital services such as an emergency room, orthopaedics, cardiovascular, neurosurgery, maternity care and additional outpatient services.
The new building will have 123 beds with a scope for expansion to 291.
Wadley Regional Medical Center president Tom Gilbert said: "A new hospital in the fastest-growing part of Texarkana will further solidify Wadley Regional Medical Center's legacy of providing high-quality care to our neighbours.
"Since 1959, Wadley has been proudly serving the community where we live and work, and this state-of-the-art facility will ensure that tradition carries on for generations to come."
Steward Health Care already has a $92m renovation project at St. Joseph's Medical Center in Houston and a $14m project to improve Odessa Regional Medical Center.
Other initiatives of the organisation in Texas include the rebrand of Southwest General Hospital in San Antonio to Texas Vista Medical Center and technology upgrades at Scenic Mountain Medical Center.
Steward North America president Sanjay Shetty said: "Since relocating our own headquarters to Dallas in 2018 and securing physician ownership just last year, Steward has quickly embraced the pride of being from Texas and, even more so, the mentality that we must all do our part to help our neighbours and community thrive."
Steward Health Care runs seven hospitals in Texas along with Wadley Regional Medical Center's second facility in Hope, Arkansas and Glenwood Regional Medical Center in West Monroe, Louisiana.