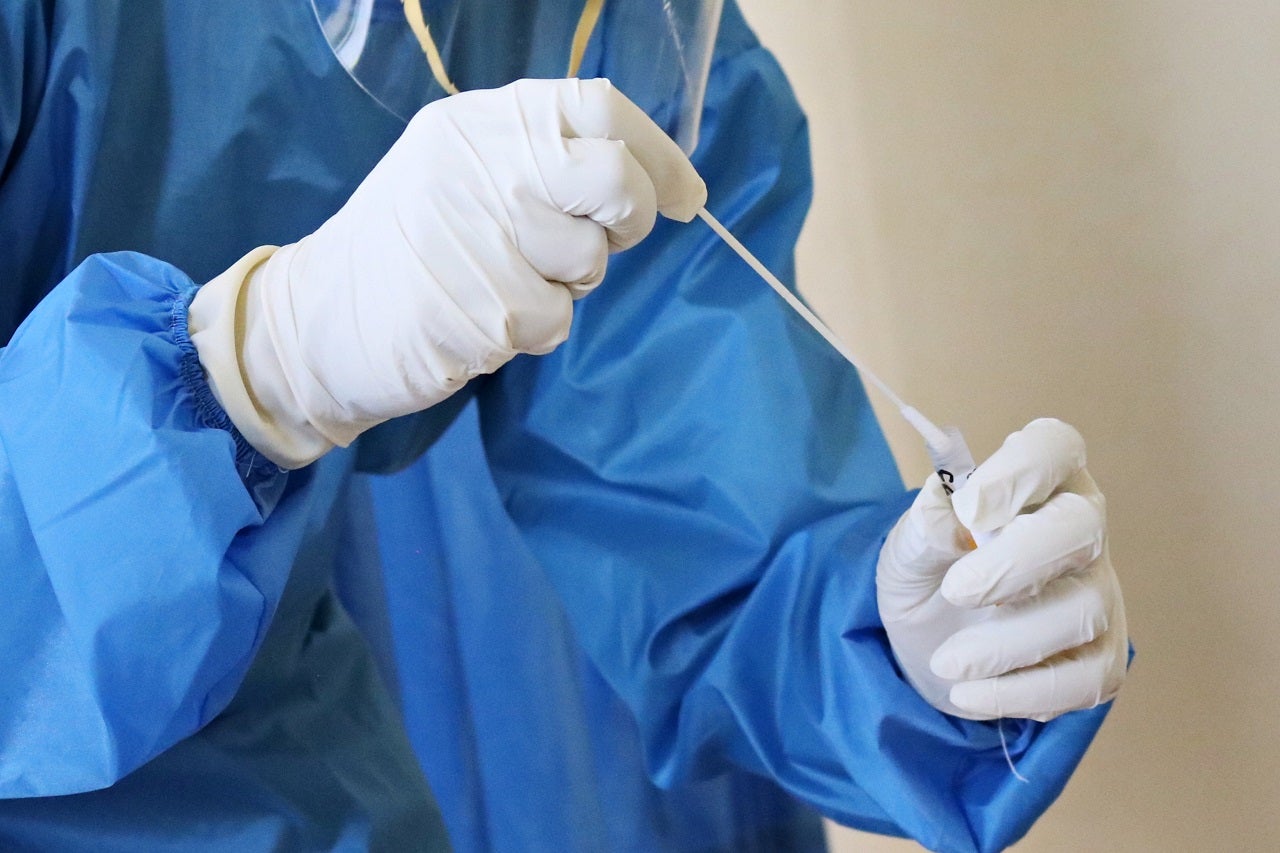 The Government of New Zealand has announced plans to upgrade 24 local hospitals to support planned and routine care.
With this move, the government aims to ensure that Covid-19 patients receive treatment while keeping non-Covid-19 patients safe.
New Zealand Health Minister Andrew Little said: "With high vaccination rates and better treatments and prevention methods, we are shifting to better support planned and routine care while also safely caring for Covid-19 patients.
"Treating COVID patients can be disruptive to other treatment as additional precautions are taken for infection prevention and control. Today's announcements are about minimising that disruption.
"We asked DHB regions to prioritise projects that would strengthen local hospitals to provide planned and routine care in the age of Covid-19, and could start as soon as possible in 2022, with some projects completed as early as March."
The government's decision will add 75 new standard inpatient beds and will see conversion of 355 existing inpatient beds to isolation or negative-pressure environments.
As part of this initiative, 23 new intensive care units (ICU) and high dependency units (HDU) beds will be created, and eight temporary beds will be converted to ICU, with ventilation upgrades also planned across several hospitals.
Little added: "Today I can confirm we will fund 36 different local hospital upgrades throughout the country, and the operational costs to support them, at a total cost of NZ$644m from the Covid-19 Response and Recovery Fund."
For Rapid Hospital Improvements Programme, a sum of $439m (NZ$644m) is allocated from the government's Covid-19 Response and Recovery Fund.
The allocated amount includes $68.3m (NZ$100m) for capital and $371m (NZ$544m) for operational costs including staffing.
Rapid Hospital Improvements Programme will be rolled out together with an international health workforce recruitment campaign.