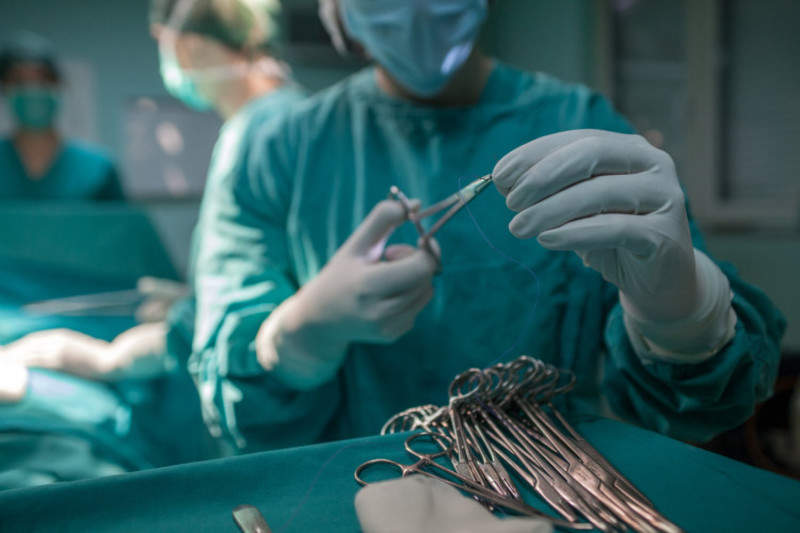 A new report from Epson suggests that health professionals in the UK believe that technology would significantly improve treatment success.
The study, conducted by FTI Consulting, shows that 67% of medical professionals believe that big data will significantly improve diagnosis and treatment success.
Figures released by the report also show that 57% consider 3D printing, from organ and medicine creation to solving logistical issues, as 'revolutionary'.
According to the report, remote monitoring, surgical training via augmented reality, organic and bio printing and surgery and diagnoses with the aid of robots and artificial intelligence were also identified as potential technologies to make treatment better over the next ten years.
Epson UK and Ireland managing director Rob Clark said: "Clearly healthcare professionals agree technology will play a crucial role over the next ten years.
"With the challenges of an ageing population, technological innovation has the potential to address the most pressing concerns facing the NHS, such as stretched resources, patient access and waiting times."
During the Phase I of the study, qualitative telephone interviews were conducted with 17 global futurists and European experts from various sectors.
Phase II consisted of a quantitative online survey conducted by FTI Consulting's Strategy Consulting & Research team.
Respondents of the survey included full-time employees across corporate, manufacturing, education, healthcare and retail sectors in the UK, France, Germany, Italy and Spain.
The study also found certain obstacles for the implementation of technologies in surgery and diagnoses.
Epson stated that 81% of medical professionals believe the cost of implementing new equipment was a potential obstacle and 78% agreed that patients being reluctant to use new technology could inhibit implementation.
The report also highlights that 73% indicated the belief that patients might object to being remotely monitored.
---
Image: UK medical workers are optimistic about innovation in healthcare over the next decade. Photo: courtesy of Seiko Epson Corporation.