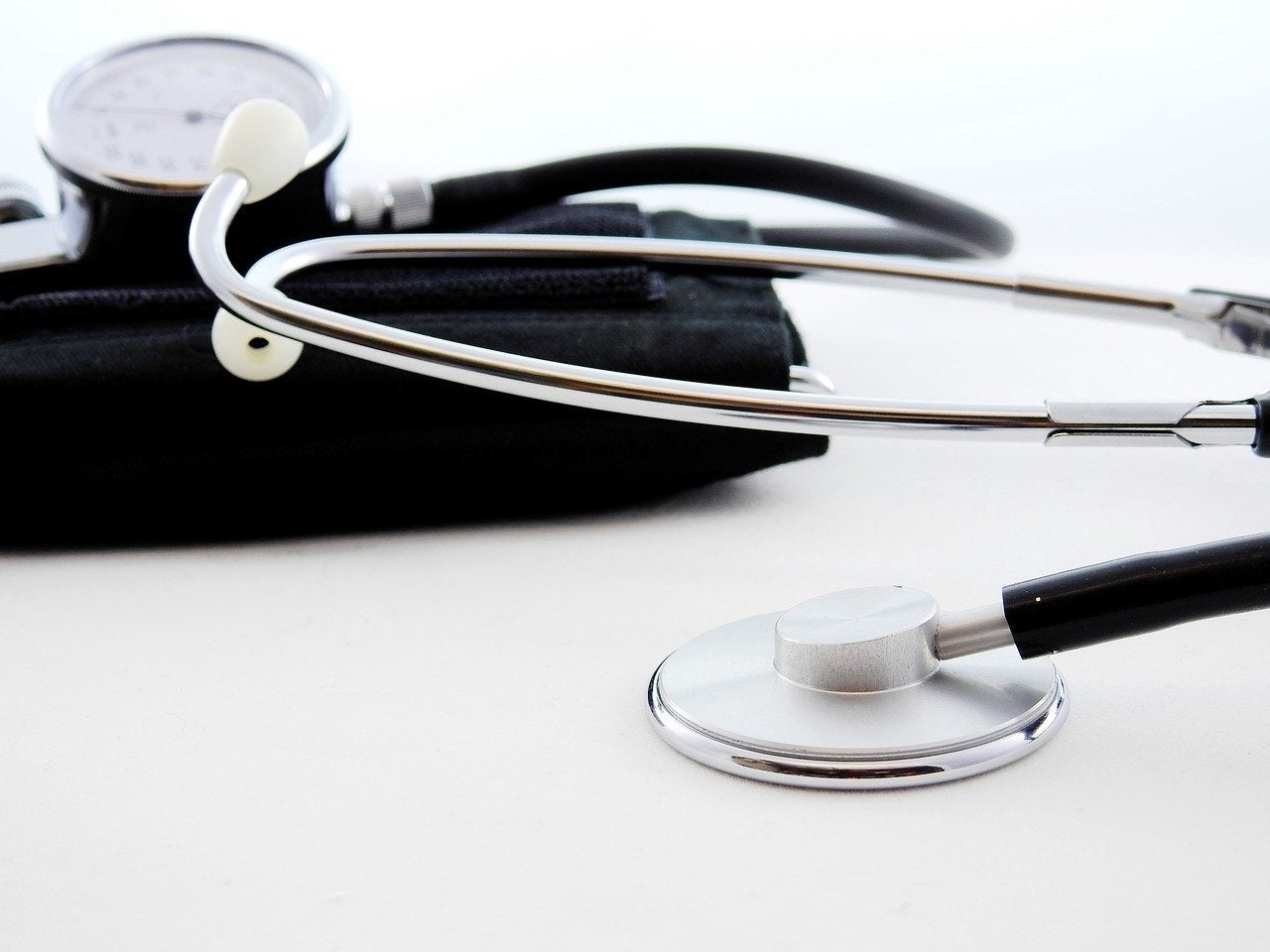 US-based Community Health Systems' subsidiaries have signed a definitive agreement to divest five hospitals in Pennsylvania, along with their associated assets, to the subsidiaries of Reading Health System.
Situated in West Reading, Pennsylvania, US, Reading Health System comprises Reading Hospital and Reading Health Rehabilitation Hospital.
Reading Hospital is an acute care hospital located in West Reading with accommodation for 695 beds, while Reading Health Rehabilitation Hospital is a facility located in Spring Township comprising a 50-bed skilled nursing unit and a 62-bed inpatient rehabilitation unit.
The five US hospitals involved in the sale are 232-bed Pottstown Memorial Medical Center in Pottstown, 169-bed Brandywine Hospital in Coatesville, 151-bed Phoenixville Hospital in Phoenixville, 148-bed Chestnut Hill Hospital in Philadelphia and 63-bed Jennersville Hospital in West Grove.
The hospitals included in the deal are among the 30 planned divestitures of hospitals as discussed on the first quarter earnings call of Community Health Systems.
Subject to customary regulatory approvals and closing conditions, the sale of the Pennsylvanian hospitals is expected to close in the third quarter of this year.
Being one of the largest publicly traded hospital companies in the US, Community Health Systems is claimed to be the major operator of general acute care hospitals in different communities across the country.
Through its subsidiaries, the company owns, leases or operates a total number of 146 affiliated hospitals in 21 states across the US.
Community Health Systems has an aggregate of approximately 24,000 licenced beds.