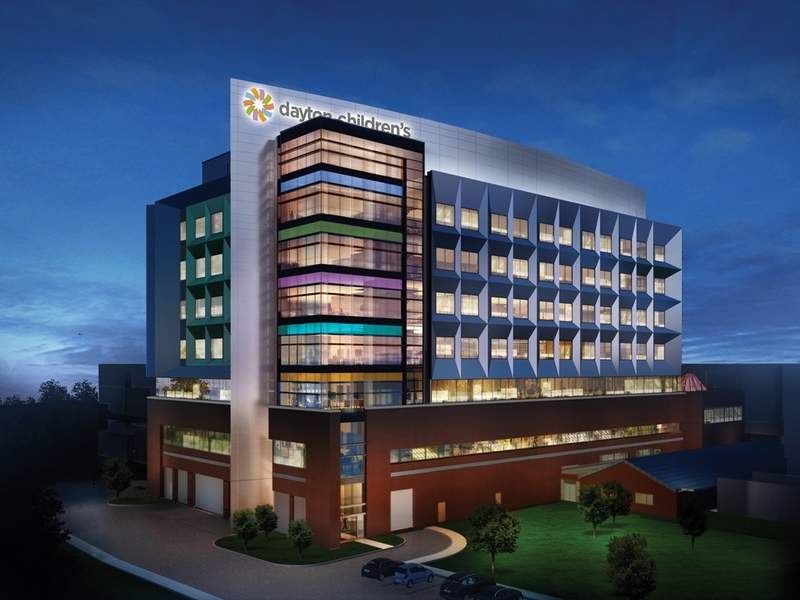 Multi-specialty pediatric hospital Dayton Children's has selected InstaMed's PCI-validated P2PE v2.0 as its healthcare payments solution.
With the new solution, Dayton Children's intends to protect the personal and financial information of its patients and guarantors.
InstaMed's Healthcare Payments P2PE is claimed to be an advanced and rigorously audited technology.
InstaMed president and chief executive officer Bill Marvin said: "There's a strong demand from all healthcare payment stakeholders for a better payment experience, and payment security is a critical component of this.
"We are thrilled to expand our relationship with Dayton Children's to deliver the most secure patient payments solution in the industry while improving the payment experience and efficiency for their guarantors and staff.
"Serving the needs of children's hospitals and the incredible work they do is a special mission for me and for all of the employees at InstaMed."
The hospital plans to offer a simple and consumer-friendly healthcare payment experience to its patients besides enabling their guarantors to avoid stress.
The omnichannel payment approach by InstaMed will be fully integrated into Epic, the electronic health record (EHR) system of Dayton Children's.
The integrated, streamlined workflow is expected to enhance operational efficiency for staff .
InstaMed is a healthcare payments network, which connects providers, payers and consumers on one platform and is claimed to minimise risks, costs and complexities by offering one platform for all forms of payment.
---
Image: Dayton Children's Hospital. Photo: courtesy of Business Wire/Dayton Children's Hospital.
---