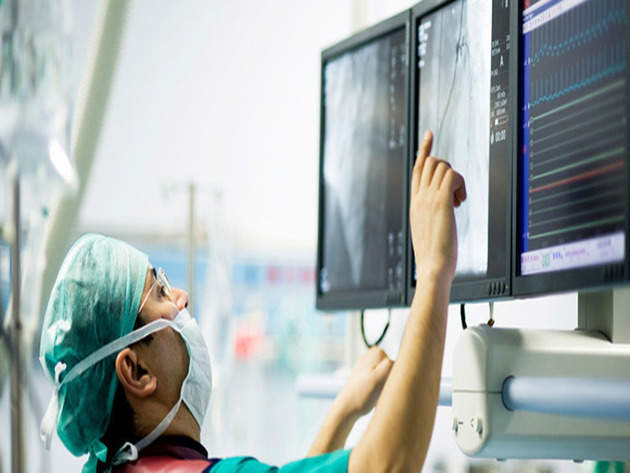 The European Bank for Reconstruction and Development (EBRD) has granted a €80m loan to for the construction of a new high-tech hospital in Gaziantep, Turkey.
To be built and maintained by South Korean investors, the €600m project will see Turkey's Ministry of Health provide medical services through a public-partnership model.
Expected to boost resource availability to deliver quality services in hospitals, the Gaziantep hospital is part of the country's programme to build or expand hospitals in partnership with the private sector.
Scheduled to be opened in 2020, the new health campus will comprise a general hospital, a women and children's hospital, and a cardiovascular and oncology hospital with a total of capacity of 1,875 beds.
The hospital will further include a diagnostic and treatment centre, health support facilities and a heliport.
The Korean investors for the project are Samsung C&T Corporation and the Korea Development Bank.
Additionally, it is being funded by Italy-based industrial group Salini Impregilo, Turkey's industrial construction firm Kayi Insaat Sanayii ve Tiacaret and Korea-Turkey Gaziantep Healthcare Private Equity Investment Fund (PEIF).
With a tenor of 18 years, a debt package of approximately €480m is being sponsored by multilaterals, export credit agencies and commercial banks.
The project is also being supported by the European Investment Bank with €120m, Export-Import Bank of Korea (KEXIM) with €72m loan and €70m guarantee, and by K-sure with a guaranteed loan of €142m.
---
Image: The new hospital campus will benefit Gaziantep's population of close to two million people. Photo: courtesy of European Bank for Reconstruction and Development.