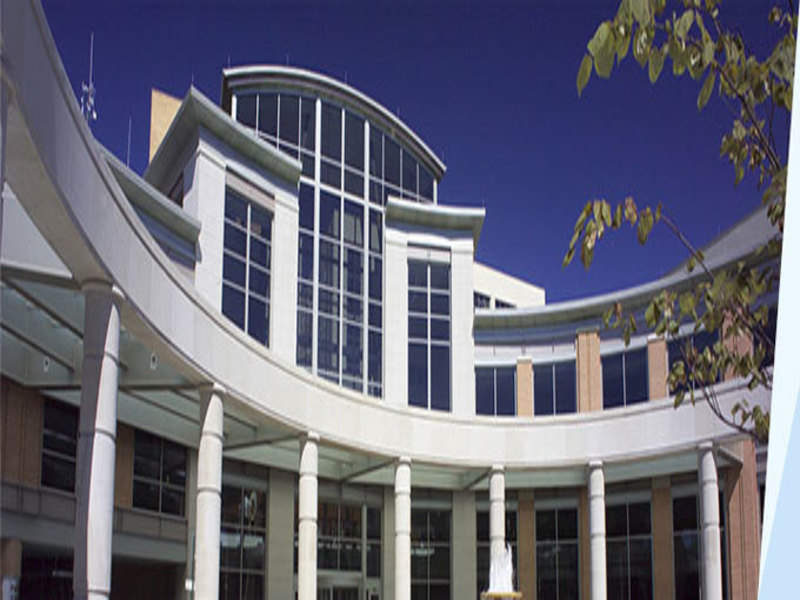 Lancaster General Health (LG Health) is set to deploy Irish healthcare firm Oneview Healthcare's interactive patient care system at Lancaster General Hospital (LGH) in Lancaster, Pennsylvania, US.
By utilising the patient care system, the hospital's IT systems can be integrated onto one high-performance technology platform.
The clinical data from EMR vendors such as Epic, Cerner and Meditech can be combined with data from systems providing nurse call, alert management, building management, real-time location services.
This fetaure allows the hospitals to improve patient engagement, clinical workflows and communication.
LG Health president and chief executive officer Jan Bergen said: "Enhancing our patients' experience starts by effectively educating them while in our care and ultimately inspiring them to become more engaged in their health.
"As we continue investing in our services, we look forward to working with Oneview to help us deliver a more consistent and positive patient experience across our health system."
The solution utilises different end-user devices such as bedside terminal, TV, tablet and smart phone to offer point-of-care access to the IT systems.
Oneview founder Mark McCloskey said: "Innovative healthcare leaders like LG Health select Oneview for its inherent ability to improve the patient experience.
"They recognise that while the platform serves as a concierge to their patients, enhancing their stay with a sense of luxury, care and exemplary customer service, it also leads to long-term benefits including better clinical outcomes and higher patient satisfaction rates."
The interactive patient care system is expected to provide patient satisfaction by handling requests in a better manner.
---
Image: Lancaster General Hospital. Photo: courtesy of Oneview Healthcare.