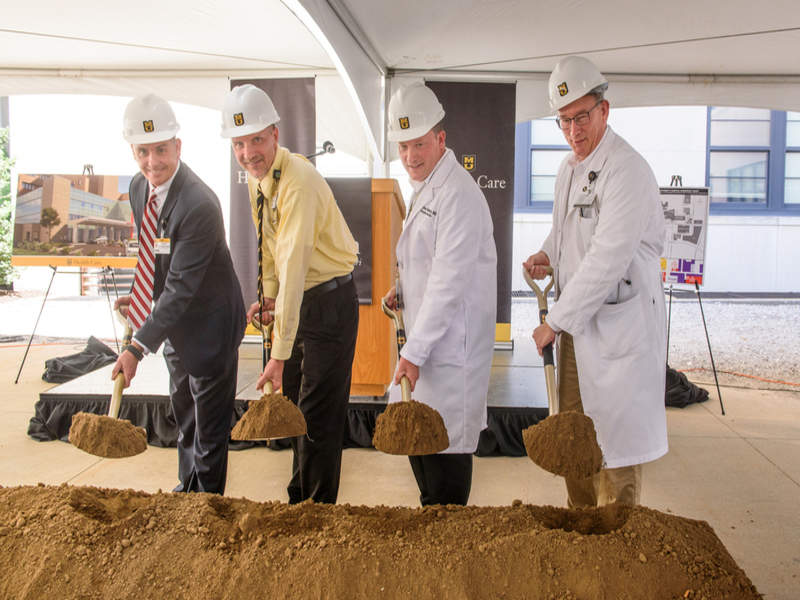 University of Missouri (MU) Health Care has initiated construction works for the 27,307ft2 expansion and renovation of University Hospital's emergency department.
The project works involving an investment of $16m will add 6,335ft2 of additional space to the emergency department, and will also see a renovation of 20,972ft2 of existing space.
The projected is expected to be completed by the end of next year.
Upon completion of the project, 17 additional exam rooms will be added to the 21 existing exam rooms, taking the total number of exam rooms to 38.
The hospital will also feature ten new fast-track exam rooms and one additional triage area.
The University Hospital, which was opened in 1957, was last renovated in 2002.
University of Missouri Health Care CEO Jonathan Curtright said: "In 2016, University Hospital's emergency department provided care for more than 49,000 patients; up from 37,000 in 2011.
"We are on track to provide emergency care to more than 52,000 patients in 2017. Our ER expansion and renovation at University Hospital will provide needed space for treatment of the most severely ill and injured patients."
University Hospital's emergency room will remain open to serve patients, during construction works.
In addition to the ER expansion and renovation works, the project includes renovation of 11,355ft2 of space for adding 24 new inpatient rooms for adults with medical and behavioural issues, and another 5,108ft2 on the second floor of the hospital for mechanical equipment.
The total cost of the University Hospital renovations and expansion will cost nearly $22.6m.
---
Image: MU Health Care begins construction and renovation work at the hospital. Photo: University of Missouri.