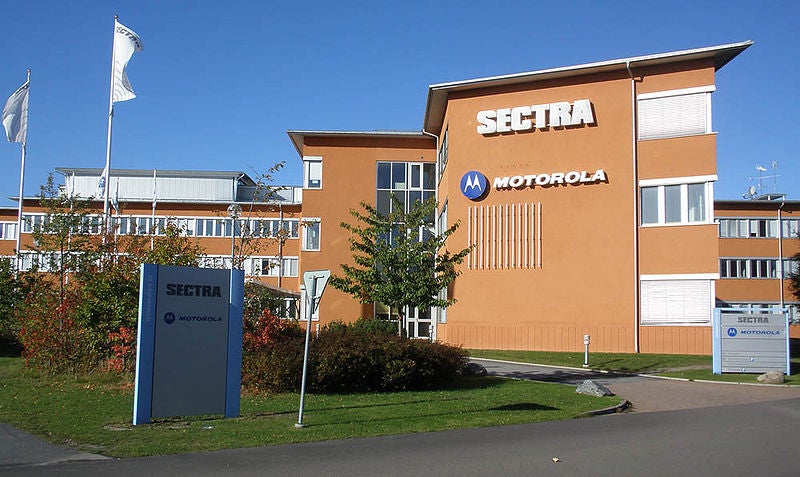 Nashville General Hospital in the US state of Texas has selected Sectra's suite of web-based, integrated RIS/PACS solutions.
Sectra will develop bi-directional interfaces from its RIS/PACS solutions to the hospital information, electronic medical record, order management, billing and lab systems, as part of implementation. The RIS/PACS solution, with embedded speech recognition, will allow Nashville General Hospital physicians to access reports and images online, and review reports with embedded key images. The integrated radiology IT solutions will also allow the hospital to automate workflow, speed up image distribution and report turnaround to improve its service level to referring physicians and increase referring volume.
Nashville General Hospital imaging systems administrator / analyst Jason Vaughn said that Sectra RIS/PACS solutions automate workflow and guide users through the process from start to finish. "This end-to-end workflow management combined with an intuitive interface and flexible tools will help us speed up our report turnaround, increase efficiencies and eliminate the workarounds we currently have in place," he added.
Nashville marketing and public relations director Cathy Poole said they are deploying new radiology IT solution to improve the level of service that multimodality radiology department provides to referring physicians.
Sectra develops and sells IT systems and services for radiology, mammography and orthopedics.
Nashville General Hospital is city-owned and provides the residents of Davidson County with an array of sophisticated healthcare services and technology. The 150-bed facility readily accommodates acute care needs, including a post-operative surgical floor, medical floor, adult and neonatal intensive care units and full obstetrics and gynecology services.
Image: Sectra's RIS/PACS solutions will enable healthcare providers to access reports and images online.