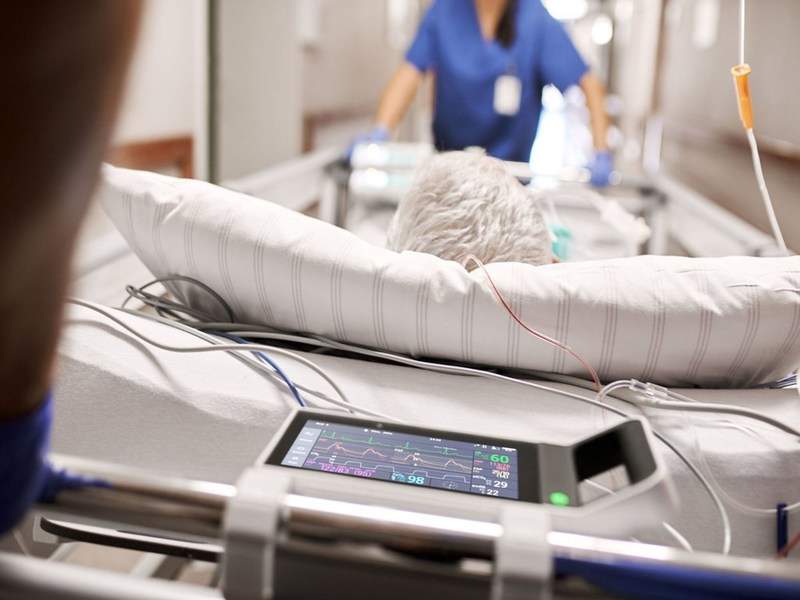 Netherlands-based health technology firm Royal Philips has developed a new monitoring system IntelliVue X3 for use during in-hospital transport and at the bedside of patients.
Designed for continuous monitoring, the new system allows a smart-phone-style operation and is expected to address the concerns with incomplete data records and use of various systems during patient transport.
The system can be integrated into the firm's IntelliVue Patient bedside and transport monitoring systems, clinical network and central stations.
The data from IntelliVue X3 can further be integrated into mobile applications, hospital network and interfaces connecting the system to other medical devices and the electronic medical record (EMR) system of the hospital.
Royal Philips Patient Care and Monitoring Solutions business leader Felix Baader said: "Health systems need accurate and transparent information and processes to help clinical staff make faster, more consistent decisions based on patient conditions and history.
"With the development of the IntelliVue X3, we're aiming to ensure that data isn't being lost during transitions and that we're able to better equip clinicians with the information they need, when they need it."
The new system facilitates monitoring of factors such as dual invasive blood pressure, built-in mainstream CO2 and ECG/arrhythmia as well as delivers scalable clinical measurements from both basic as well as advanced monitoring.
The IntelliVue X3 system has secured CE mark in Europe and is yet to be cleared by the US Food and Drug Administration (FDA).
---
Image: Patient being transferred with X3. Photo: courtesy of PRNewsfoto/Royal Philips.