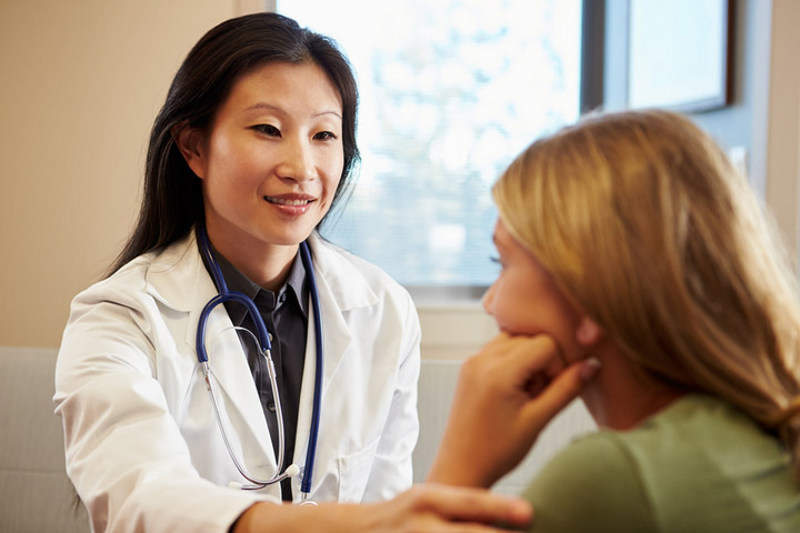 Seattle Children's hospital has rolled out its pilot programme to promote more mental and behavioral health services for underserved and economically disadvantaged children in Benton and Franklin counties.
Termed as PAL Plus, the programme is an expansion of Seattle Children's current PAL programme which is a telephone-based child mental health consultation system.
The programme engages health service providers from Catholic Child & Family Service and Lourdes Counseling Center to take in-person counseling sessions as well as it tracks the mental health treatment progress and its results.
Under the programme, patients are also supported by child and adolescent psychiatrists and psychologists from the University of Washington School of Medicine and Seattle Children's.
Seattle Children partnership access line (PAL) and community leadership director and PAL Plus programme design lead Dr Robert Hilt said: "Mental and behavioral health concerns have become increasingly common reasons why children visit their primary care providers.
"Providing adequate mental and behavioral health support for children is a challenge everywhere, but especially in rural areas of our state. We are hoping to change that with PAL Plus."
PAL Plus is primarily focused to provide the primary care providers in Benton and Franklin Counties with an evidence-supported system of mental and behavioral care to facilitate access to direct mental health support for their patients with depression or significant disruptive behavior.
---
Image: Seattle Children's has launched pilot programme PAL Plus. Photo: courtesy of Prnewswire/ Seattle Children's Hospital.