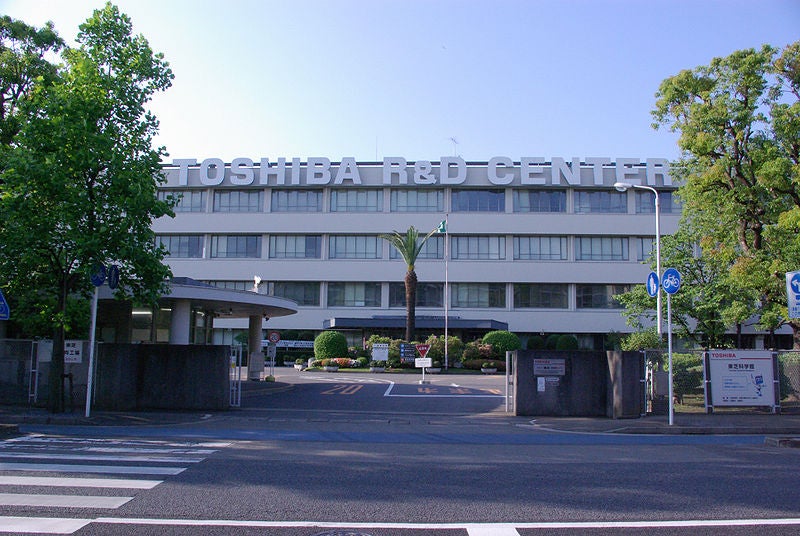 Spectrum Health in Michigan, US, has deployed the first Aplio 500 ultrasound system from Toshiba America Medical Systems.
The Aplio 500 will feature workflow automation tools, advanced visualisation capabilities, and Fly Thru and Smart Fusion technologies.
Fly Thru will leverage 4D ultrasound to diagnose the interiors of ducts and vessels for better exploration of lesions and masses, and to assist in planning interventional procedures.
Smart Fusion will synchronise CT and ultrasound to diagnose difficult-to-find lesions and help in ultrasound-guided biopsies.
The system is designed to allow differential tissue harmonics, advanced dynamic flow, tissue standard optimisation and precision imaging.
The device will feature a 19in LCD with a handle, an adjustable console for convenient patient access, a lighter weight and a smaller footprint.
Spectrum Health's ultrasound section leader Clifton F. Ferguson, MD, said: "Toshiba's Aplio 500 features advanced grayscale imaging, with additional controls to enable the clinician to manipulate and produce stunning images for quick and accurate diagnoses, which makes it easier to evaluate difficult and heavier patients."
Spectrum Health includes a medical centre, regional community hospitals, a children's hospital and a multispecialty medical group.
Image: Aplio 500 ultrasound system will help Spectrum Health to give an accurate diagnosis. Photo: Chiether