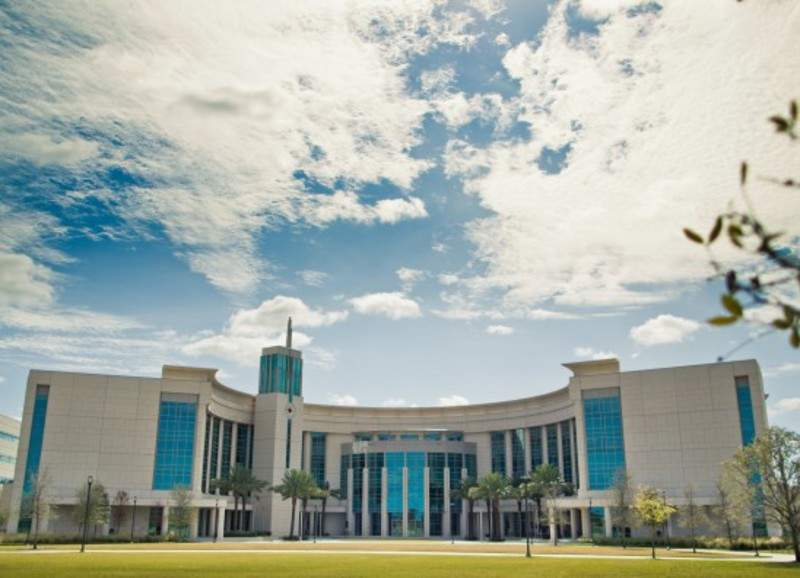 The University of Central Florida (UCF) Academic Health and Hospital Corporation of America (HCA) have received approval from the State University System's Board of Governors for their proposed teaching hospital project in Lake Nona, Orlando, Florida.
To be built as a public-private partnership, the UCF Lake Nona Medical Center will focus on providing healthcare services to the community as well as education and research.
UCF president John C. Hitt said: "The aspirations that we have worked on from day one are that we would have a first-rate, top-tier medical school.
"It is clear to me that we need a hospital if we are going to achieve our highest ambitions for the medical college."
Construction of the 100-bed hospital will cost $175m, which will be provided by HCA.
The hospital is being built to help the College of Medicine increase residencies and clinically based research.
HCA's North Florida Division president Michael P. Joyce said: "This investment benefits the future physicians we're privileged to train, as well as the entire Lake Nona community.
"It also allows us to expand our footprint in the Orlando area, making healthcare more accessible for Central Floridians."
Under the agreed terms, UCF and HCA will each appoint four members to the hospital board.
HCA was selected through a formal tendering process that was initiated last year.
Besides HCA, Florida Hospital and Orlando Health also submitted partnership proposals for the project.
---
Image: The UCF Lake Nona Medical Center will be built adjacent to the UCF College of Medicine. Photo: © University of Central Florida.
---