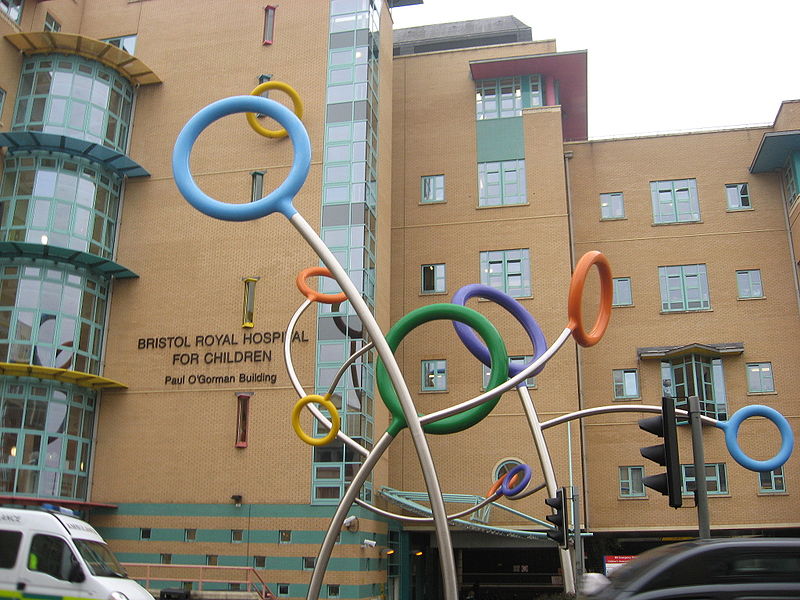 University Hospitals Bristol NHS Foundation Trust has installed AeroScout's Asset Tracking & Management solution.
AeroScout partner Block Solutions has deployed the real-time location system (RTLS) to track and manage medical equipment for the NHS trust, leveraging University Hospitals Bristol's existing Cisco Unified Wireless Network.
AeroScout's Wi-Fi RTLS solutions can operate without the need of a proprietary RFID network.
Wi-Fi Tags and MobileView software will allow hospital employees to track and optimise assets in real time, AeroScout said.
University Hospitals Bristol IT services manager Dave Oatway said: "Prior to working with AeroScout, the clinical staff at Bristol Royal Hospital for Children had to manually search for medical equipment. Now they have a clear understanding of the location and status of not only high value assets, but also of important patient care items like bariatric beds and wheelchairs."
"Since implementing AeroScout's Asset Tracking & Management solution, we've seen excellent benefits and, in the future, hope to expand our relationship to include Temperature Monitoring and possibly Patient Flow," he added.
AeroScout director Alan Heath said: "Together with Block Solutions, we are proud to help improve operational efficiency at University Hospitals Bristol. This implementation represents one of the many NHS Trusts realising the benefits of RTLS to streamline processes and enhance hospital operations."
University Hospitals Bristol NHS Foundation Trust is a group of hospitals in Bristol offering over 100 different clinical services across nine different sites.
AeroScout is a provider of unified asset visibility solutions for healthcare, manufacturing, logistics, mining and other industries.
Image: AeroScout's RTLS is intended improve operational efficiency at University Hospitals Bristol. Photo: Jongleur100