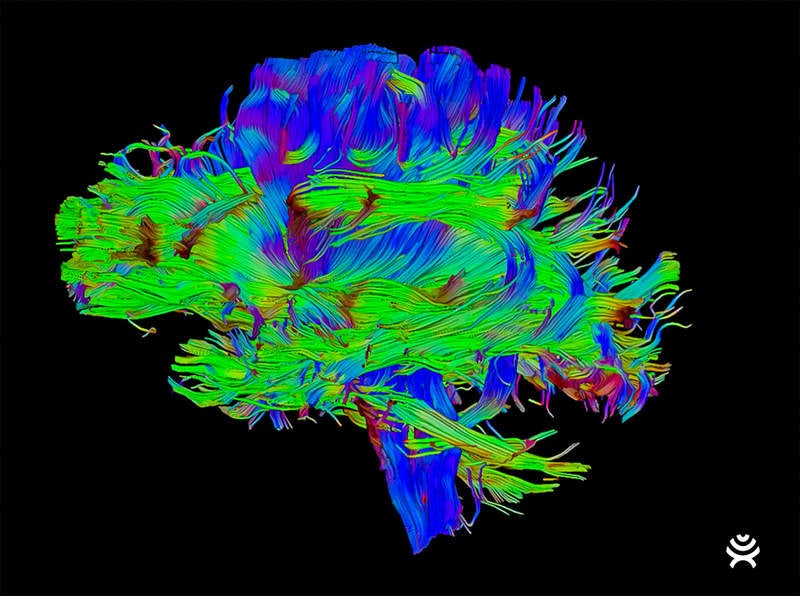 The University of Oklahoma (OU) Medical Center has acquired BrightMatter technology for brain surgery from Synaptive Medical.
The technology is claimed to offer advanced imaging, informatics, surgical planning, navigation, and robotic visualisation with a digital microscope.
OU Medical Center chief operating officer Kris Wallace said: "Providing our patients with the highest quality of care is a priority at OU Medical Center.
"This BrightMatter technology truly expands our capabilities to provide the best care when it comes to neurosurgery and treating brain tumours."
Using BrightMatter, neurosurgeons will be able to perform minimally invasive, patient-specific procedures.
The technology employs an imaging method called diffusion tensor imaging (DTI) to automatically process whole brain tractography for surgical planning of every possible approach.
The advanced imaging technique allows surgeons to see details that cannot be seen with the naked eye and may allow access to brain locations previously deemed inoperable, Synaptive Medical stated.
The surgical plan is integrated into BrightMatter's navigation system that allows them to see a patient's fibre tracts in real time.
The surgeons will also use Synaptive's fully automated digital microscope, which is a high-powered magnification system that is mounted on a robotic arm that automatically follows the surgeon's tools.
Synaptive president and co-founder Cameron Piron said: "OU Medicine is home to one of the world's busiest awake craniotomy practices and the expertise that comes with performing over 400 brain tumour operations a year.
"Collaborating with surgeons to better understand their challenges in the operating room is deeply rooted in Synaptive's culture. We look forward to gaining insight from Dr Sughrue and the OU team as we explore joint innovation opportunities."
The OU Medical Center is the first hospital in the state of Oklahoma to acquire Synaptive's BrightMatter technology.
---
Image: Synaptive Medical's BrightMatter technology. Photo: courtesy of BUSINESS WIRE / Synaptive Medical Inc.