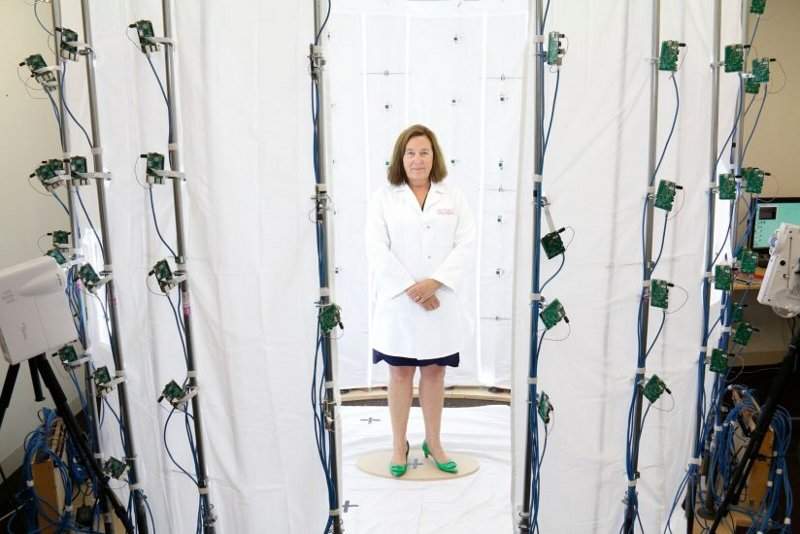 The University of Southern California's USC Center for Body Computing is developing the Virtual Care Clinic to facilitate a technology-connected health care system.
The virtual clinic will consist of the DocOn app, which is currently in the development stage and is yet to receive regulatory approvals.
The objective of the clinic is to clone all 1,500 experts and researchers from the Keck School of Medicine of USC.
Scientists at USC's Institute for Creative Technologies have recently developed a virtual clone of the USC Center for Body Computing founder Leslie Saxon , who is seen to replicate gestures of a real doctor.
Saxon said: "We think that technology has advanced to the point it is going to disrupt something as complicated as health care.
"Most of the health care delivery in the US and globally will be delivered over a digital platform, meaning not in person."
The first version of the application will be focused on atrial fibrillation, which is an irregular heartbeat disorder and is the area of expertise of Saxon.
It will educate people on recent studies, medication or treatments of the ailment gathered from medical research which will pose as additional resources for patients to learn about their health.
The Virtual Care Clinic has the potential to eliminate human factors that affect quality of care, such as stress or patient fatigue as well as enable the doctors to devote more time on patients requiring more attention.
The application is planned to be launched in several languages across the globe.
---
Image: Leslie Saxon stands in the virtual doctor photo tent at the Institute of Creative Technologies. Photo: courtesy of Eddie Sakaki.
---