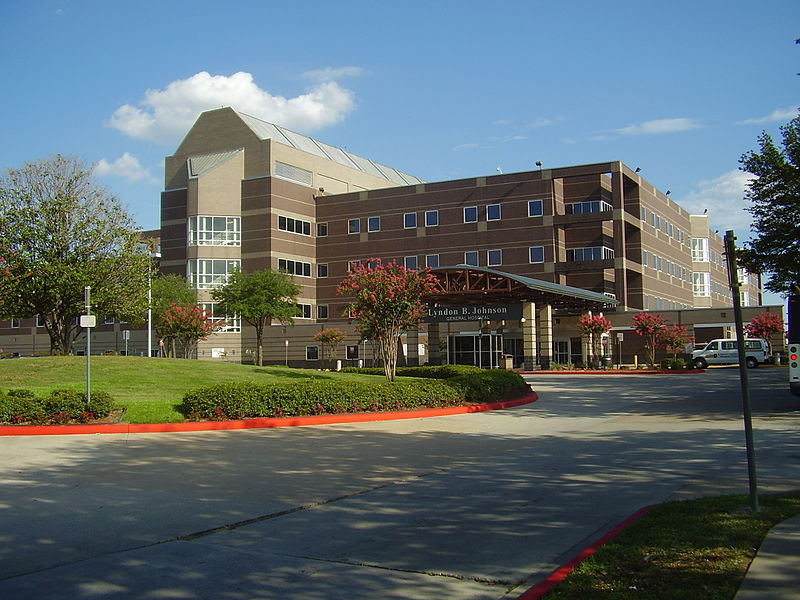 The Lyndon Baines Johnson General Hospital (LBJ Hospital) in Texas has become the first US hospital to treat patients using Smith & Nephew's pocket-sized PICO single use negative pressure wound therapy (NPWT) system.
The PICO system, indicated for closed surgical incisions, has received FDA clearance for commercial use in the US.
The application of NPWT will be used on patients recovering from orthopaedic, plastic and general surgeries and help reduce surgical site complications in high-risk patients or those undergoing high-risk procedures, the company said.
The system will feature a palm sized, one-button pump and new dressing technology that manages fluids without a bulky canister.
The PICO system can reduce therapy costs associated with traditional NPWT as it is available off-the-shelf, helping to conserve and manage healthcare resources, the company added in a statement.
Dr Sonya Ahmed of the LBJ Hospital department of orthopaedic surgery, who applied the PICO system to a patient's incision, said: "This type of post-surgical wound is often complicated by co-morbidities such as diabetes, smoking, obesity and surrounding vascularity."
"During my first experience with PICO, I removed the system after 72 hours. The incision was pristine. There were no signs of ischemia, drainage or desquamation to the surrounding skin or incision," Ahmed added.
Thomas Dugan, president of Smith & Nephew Advanced Wound Management, North America, said: "We built our PICO system to help clinicians make NPWT available to a broader range of patients at a lower cost. We are delighted to have supported Dr. Ahmed and LBJ Hospital in this way and we are excited by the rapid and enthusiastic adoption we are seeing in hospitals across the US."
The Lyndon Baines Johnson General Hospital is a 332-bed, full-service general hospital and the second primary teaching facility for The University of Texas Medical School at Houston.
Image: Lyndon Baines Johnson General is the first US hospital to implement the PICO single use negative pressure wound therapy system. Credit: WhisperToMe