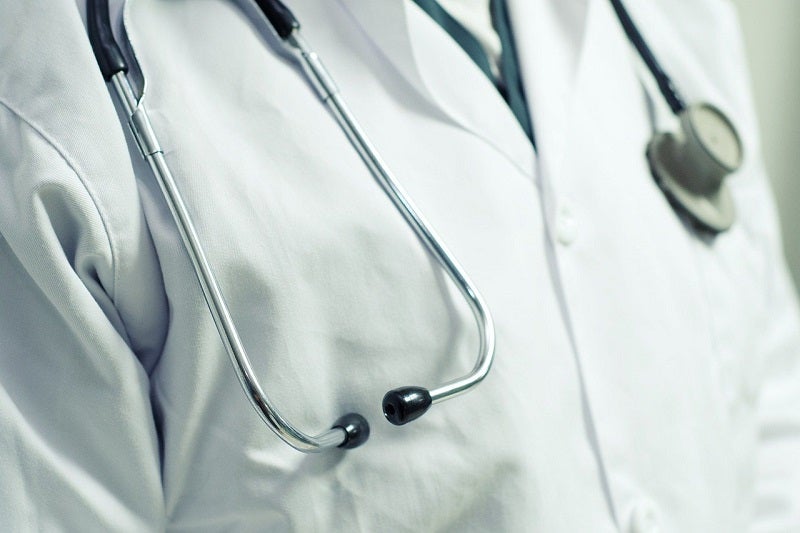 NextGen Healthcare has launched its new solution for behavioural health and human services.
The NextGen Behavioral Health Suite is designed for both behavioural healthcare and integrated care facilities.
It builds upon an electronic health record (EHR) and practice management system and is claimed to be the first platform to integrate comprehensive physical, human services, behavioural health, and oral health in one software solution.
The company stated that the new solution provides an integrated platform which helps in addressing crisis services, intellectual and developmental disabilities, outpatient mental health services, substance use disorders, residential treatment services, and primary care.
NextGen Enterprise customer Copa Health CEO Shar Najafi-Piper said: "NextGen Healthcare's revolutionary technologies are addressing a significant gap in providing true whole person care.
"The integrated solution supports our mission of providing holistic care in a differentiated manner by combining primary care, behavioural health and human services in one patient record."
Key features of the solution include intellectual and developmental disabilities (I/DD) which enables providers to document care for clients and enhancements that include modern assessments, programme caseload summary and integrated service plans, along with updated psychiatric advance directive and customised options.
It also includes residential administration that provides shift notes, discharge summaries, and residential administration.
NextGen Healthcare chief growth and strategy officer Srinivas Velamoor said: "At NextGen Healthcare, we are committed to advancing our solutions to support integrated whole person health and reduce care disparities.
"Bringing multi-specialty care information together from across community health services to one integrated platform represents a significant milestone in that journey.
"Clients such as Copa Health are valued partners in our quest to deliver the best possible health outcomes to our communities."