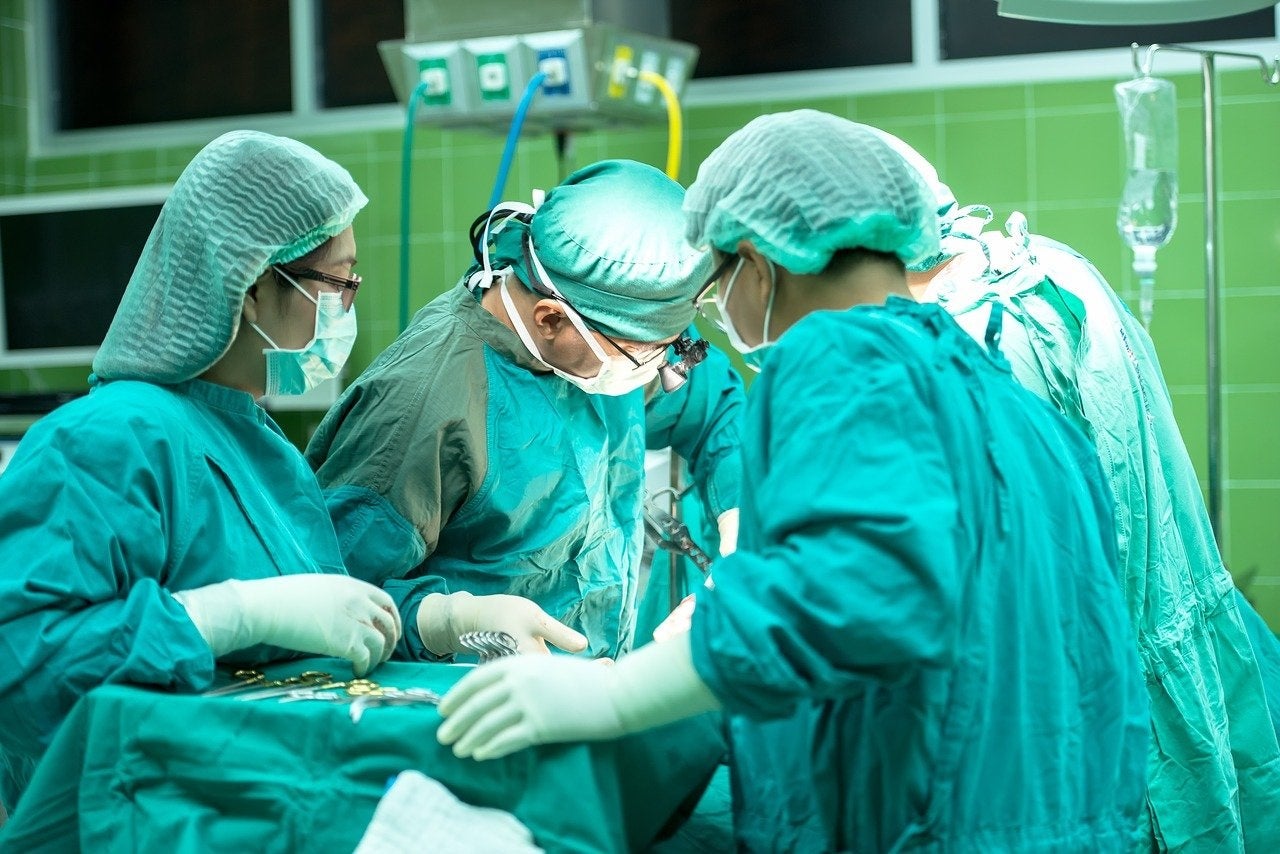 The National Hospital for Neurology and Neurosurgery (NHNN) in the UK has installed Olympus' ORBEYE microscopic cameras, which allow surgical teams to get 4K-3D views of the brain and spine during surgery.
ORBEYE is claimed to be a hybrid between the conventional operating microscope and endoscope.
NHNN consultant neurosurgeon Hani Marcus said: "This state-of-the-art technology will ensure everyone in the operating theatre can see exactly the same thing the surgeon does. We are confident this will improve communication between the members of the surgical team during operations and allow for enhanced learning and teaching.
"The ORBEYE will also be invaluable during the current Covid-19 pandemic because it can be used by surgeons donning full personal protective equipment. This will allow patients to continue to benefit from less invasive surgery, which will mean less pain, a shorter stay in hospital, and more rapid recovery from surgery."
NHNN is also claimed the first hospital to install ORBEYE. The team of doctors at NHNN will collaborate with Olympus, which is the manufacturer of ORBEYE, over the next five years to analyse and improve the exoscope.
The team will also explore integrating the technology with other ongoing research projects at the hospital, including on AI and robotics.
Olympus National Sales Consultant Nathan Hooker said: "We are so pleased to reach this day and mark officially the start of a new partnership between NHNN and Olympus. The NHNN has an unparalleled history in developing cranial and spinal surgery and we are excited to see what ORBEYE can contribute to advancing clinical practice and the benefits to the patients treated at NHNN."