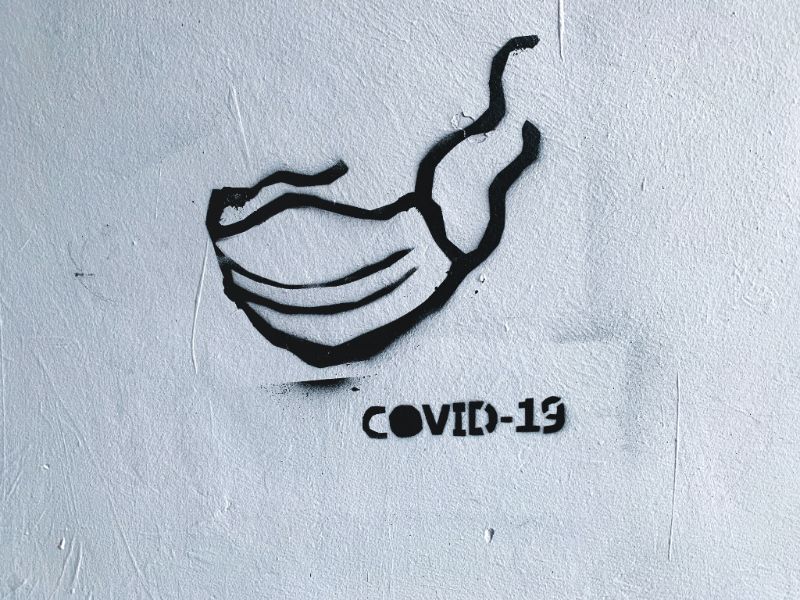 The National Health Service (NHS) in England is set to receive an additional funding of £3bn to prepare for a potential second wave of Covid-19 pandemic, announced UK Prime Minister Boris Johnson.
Extra funds will also be provided to Scotland, Wales and Northern Ireland.
These funds are intended to help the NHS continue using additional private hospital capacity, as well as maintain the temporary Nightingale hospitals until the end of March next year.
This will offer extra capacity to cater to Covid-19 patients, as well as enable the NHS to carry out routine treatments and procedures.
The announcement comes after a report commissioned by the government's chief scientific adviser Patrick Vallance, warned that the second wave of the pandemic could record nearly 120,000 hospital deaths.
A statement from Boris Johnson read: "This new funding comes on top of the additional £30bn of funding for health and social care that we have already announced this year.
"So we are making sure we are ready for winter, and planning for the worst. But even as we plan for the worst, I strongly believe we should also hope for the best."
The Prime Minister added that testing capacity will be increased to at least 500,000 antigen tests per day by the end of October, saying that the virus may become more virulent in the winter months.
Johnson noted: "Demand for testing is not the only challenge that winter will bring. It is possible that the virus will be more virulent in the winter months – and it is certain that the NHS will face the usual, annual winter pressures."
The government also bolstered the number of ventilators available to patients across the UK, increasing them from 9,000 prior to the pandemic to almost 30,000 now.
Also, the pipeline of personal protective equipment for the NHS and social care has been increased.
The government is also planning to implement the 'biggest ever flu vaccination programme in the history of the UK'.