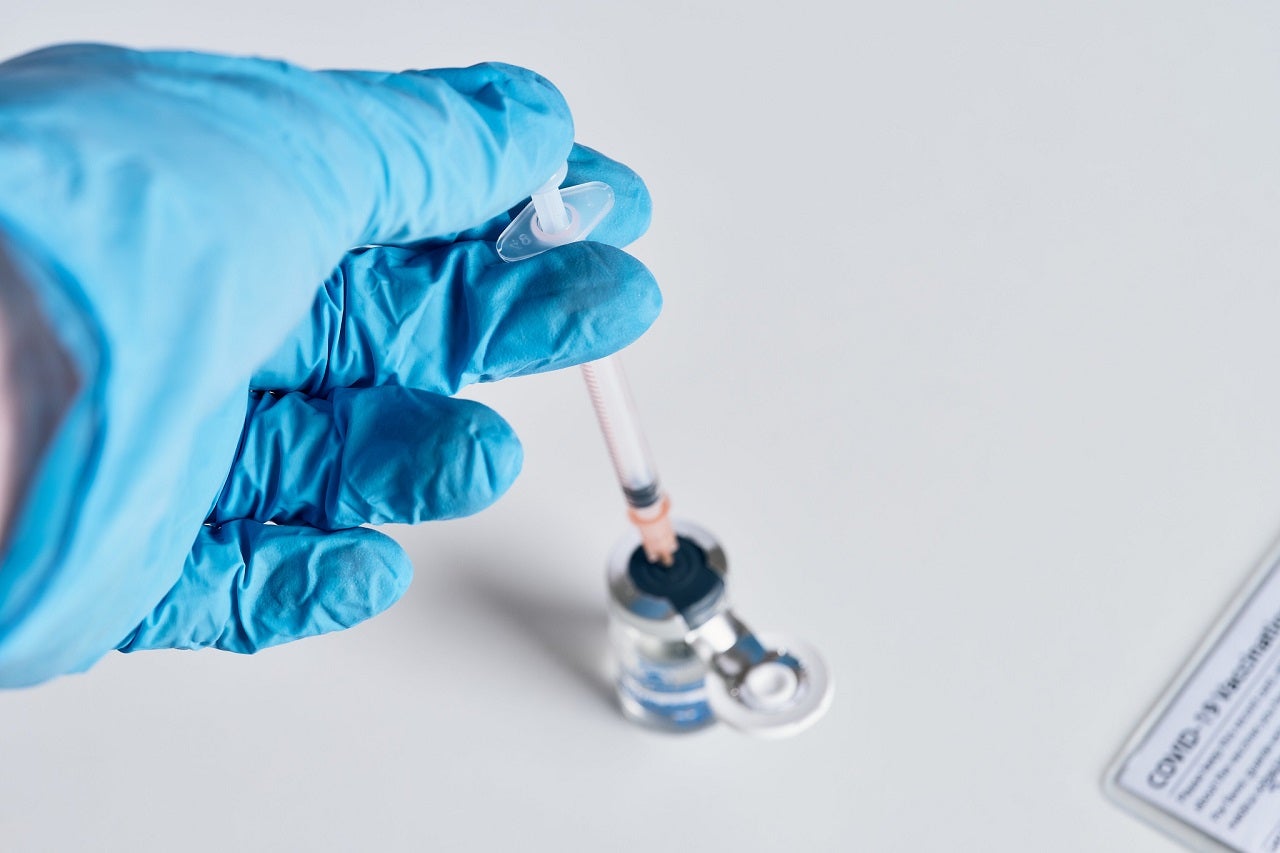 The UK government has announced an additional £5.4bn funding to the NHS in England over the next six months to support Covid-19 response.
It includes £1bn to help tackle the backlog caused by the pandemic, deliver routine surgery and treatments for patients.
This funding will help reduce the waiting list for routine operations and treatments such as hip replacements and eye cataract surgery which is expected to potentially increase to as high as 13 million.
Prime Minister Boris Johnson said: "This funding will go straight to the frontline, to provide more patients with the treatments they need but aren't getting quickly enough.
"We will continue to make sure our NHS has what it needs to bust the Covid backlogs and help the health service build back better from the worst pandemic in a century."
The NHS will immediately receive the funding, of which £2.8bn will be used to cover related costs such as enhanced infection control measures to protect staff and patients from the virus.
It will receive £478m to continue the hospital discharge programme so staff can ensure patients leave hospital quickly and safely.
This is expected to free up number of extra beds and staff time to help the NHS recover services.
Additionally, the government invested £500m in capital funding for extra theatre capacity and productivity-boosting technology. This investment is aimed at increasing the number of surgeries able to take place.
With the additional funding, the government has so far made an investment of more than £34bn to health services for Covid-19 this year.
NHS chief executive Amanda Pritchard said: "This funding provides welcome certainty for the NHS, which has pulled out all the stops to restore services, while caring for thousands of seriously ill Covid patients requiring hospital treatment during the toughest summer on record."
By 2030, the UK government proposes to deliver the greatest hospital building programme in a generation with 40 new hospitals, backed by an initial £3.7bn.