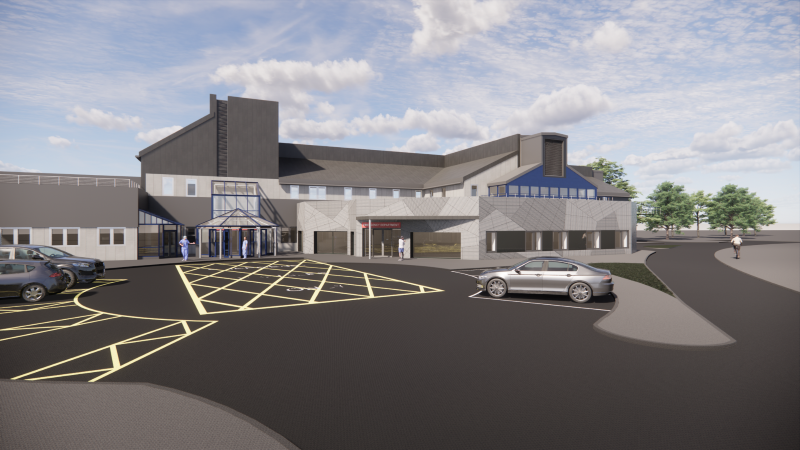 The Isle of Wight NHS Trust has appointed Kier to carry out crucial projects to boost the NHS services in the region.
The existing infrastructure and estate at St Mary's Hospital in the UK will be redeveloped and upgraded under an investment worth $27m (£22m) by the Trust in its capital development programme.
As per the latest development, Kier will deliver four projects.
Under Project A, an integrated mental health and community hub will be delivered in Newport High Street.
This facility will offer treatment and talking therapy rooms as well as tele-hubs needed for telemedicine appointments.
A high dependency care unit will come up at St Mary's Hospital under Project B. It is intended to enhance patient flow and boost the capacity of the hospital to offer the services of specialists.
Projects C and D will deliver an emergency care floor and acute bed reconfiguration, respectively, at the hospital.
To increase the size of the treatment room and diagnostics access, the emergency care floor will be co-located with the current emergency department, urgent treatment centre and short-stay facilities.
Acute bed reconfiguration will offer a new 18-bed acute ward to facilitate improved usage of beds as well as aid in separating planned and emergency impatient care.
The enhancements will aid the Trust in creating hot (acute or non-elective) and cold (planned care or elective) zones with shared services for handling admissions rapidly.
They will also augment the capacity of the hospital for handling emergencies and offer a wide range of elective services.
Kier Construction, London and Southern managing director David McKenzie said: "This is a project that will transform healthcare on the Isle of Wight.
"During the project we'll also provide wider social benefits to the community by offering work placements and apprenticeships, volunteering at the hospital and local charities, and engaging with local schools."