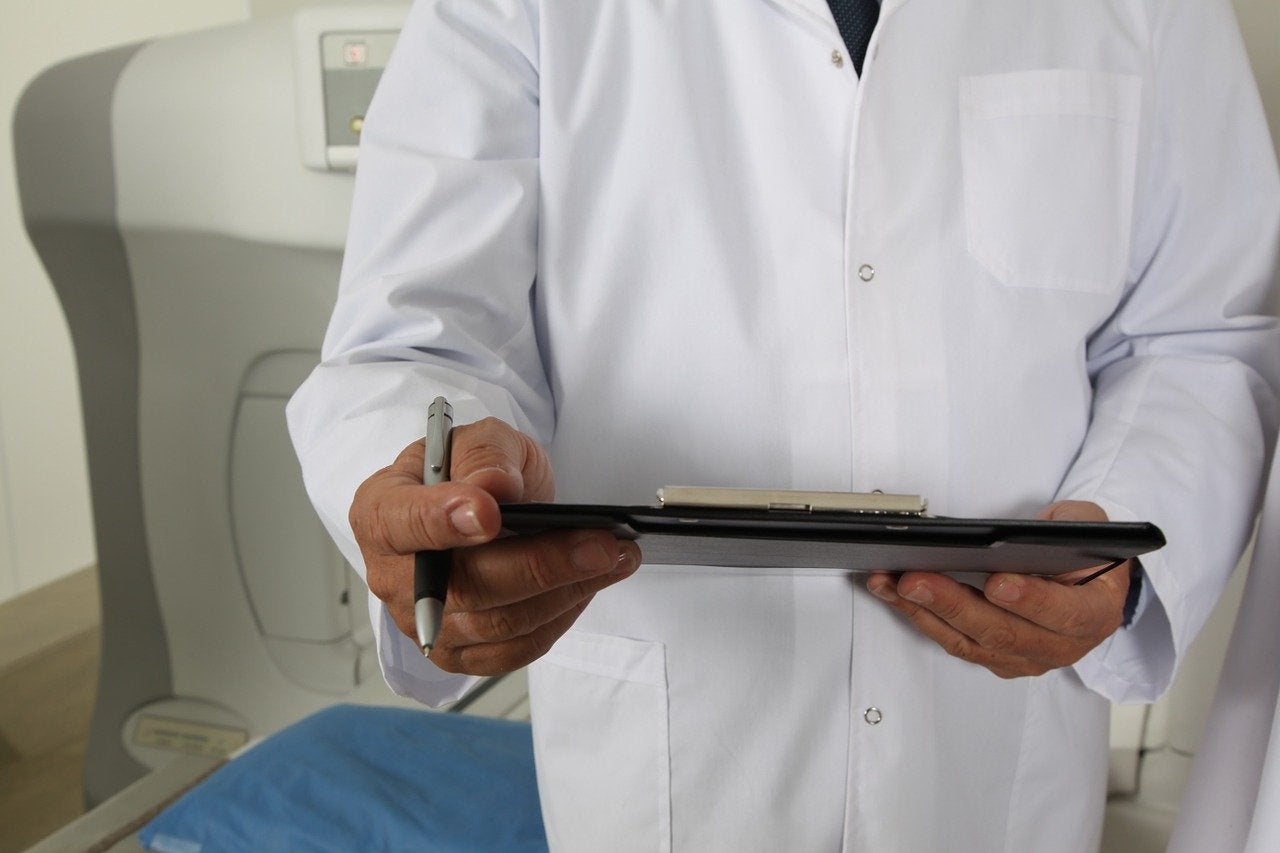 Norman Regional Health System and Oceans Healthcare have formed a joint venture (JV) to build a new behavioural health hospital in the US state of Oklahoma.
The new hospital will be developed as a freestanding facility at the Norman Regional Hospital campus, Porter location.
It will feature 48 beds, more than double the number of Norman Regional Health System's current inpatient capacity of 20 behavioural health patients.
Additionally, the new centre will offer new services such as an intensive outpatient programme and a dedicated geriatric behavioural health unit.
Norman Regional Health System president and CEO Richie Splitt said: "The selection of a partner who shares our commitment to improving access to quality behavioural health services is an important milestone in the implementation of our Inspire Health plan to transform the delivery of care in our communities.
"Partnering with Oceans Healthcare will allow us to leverage their expertise in the delivery of behavioural healthcare and bring important new resources to meet growing demand for mental health support."
Oceans Healthcare CEO Stuart Archer said: "Across the country, the need for mental health services is increasing and few communities have the resources they need to meet that demand.
"We are honoured to partner with a respected institution such as Norman Regional Health System to expand access to behavioural health care and, ultimately, help fulfil their vision of making the communities they serve stronger and healthier."
The new centre is slated to open in 2023. It will replace the existing 20-bed behavioural health unit inside the current Norman Regional's hospital.