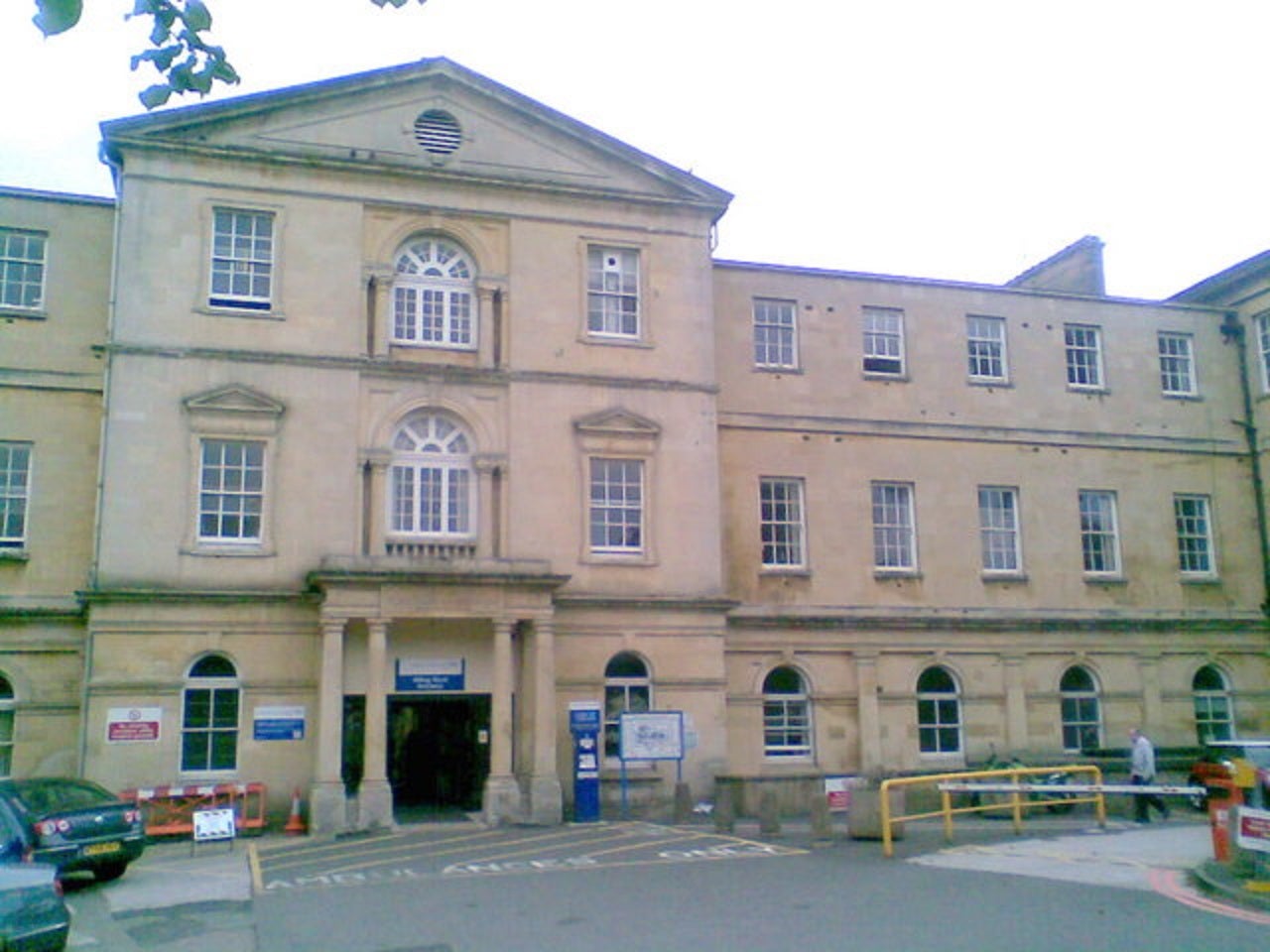 Northampton General Hospital (NGH) in the UK is set to receive capital funding for the construction of a new on-site critical care facility.
The £15.9m funding to be provided by the Department of Health and Social Care (DHSC) will be used by Northampton General Hospital to upgrade as well as improve its buildings.
Furthermore, a new critical care unit will be constructed using the funding. It will be located next to the new South Entrance that is currently being built.
This unit will have 24 beds and provide care for the patients who require specialist intensive care.
Northampton General Hospital CEO Deborah Needham said: "We're delighted that we have been awarded with this funding to build our new critical care facility.
"This facility is vital for the safety of our patients, so being able to provide care in a new and improved space will ensure we can provide an enhanced patient experience. For our critical care team this news will also provide a much needed boost following a challenging year."
Building works have already started for the new development.
Northampton General Hospital plans to open the new critical care unit next year.
In May this year, the hospital started using Robotic Process Automation (RPA) technology to plan the care of Covid-19 patients.
The RPA technology can replicate the way humans interact with computers by using software robots. With this, computer systems will be able to support staff in completing tasks that would have required human input traditionally.
The hospital initiated this software development after it started to treat more Covid-19 patients.